Posted in: Games, Indie Games, Video Games | Tagged: Galactic Civilizations IV, stardock
---
Stardock Announces Galactic Civilizations IV: Supernova
Stardock has revealed the latest entry to the Galactic Civilizations series this morning with Galactic Civilizations IV: Supernova.
---
Stardock revealed a brand new game this morning as they continue a sci-fi franchise with the latest incarnation, Galactic Civilizations IV: Supernova. Building on what the company has already set with the 4X strategy and simulation series, this latest incarnation will throw you into the leadership role of a new civilization soaring in space, as you attempt to colonize planets and survive. The game doesn't have a release date yet or even a window, and based on what we've seen in the trailer, we're guessing 2024 is more likely than anything this year. Enjoy the info and the quote about the game we have for you below as we now wait to hear more about the game.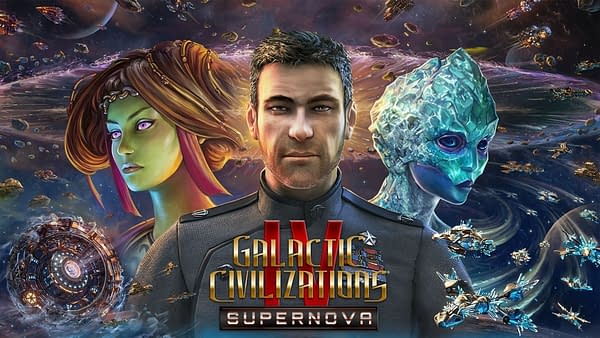 "In this space-based strategy game set in the 24th century, players take on the role of a leader of a spacefaring civilization, tasked with exploring and colonizing the known universe. With an array of new features and improvements, Supernova offers an unparalleled 4X strategy experience for players of all skill levels. Some of the new and improved features of Supernova include an updated combat system, Terror Stars that can destroy entire stars and the surrounding planets and ships with a single shot, new alien civilizations to play as or against, a new culture progression system, and a new research system with breakthrough technologies. In addition, Supernova also features an improved diplomacy system with more complex negotiations and alliances, a streamlined galaxy setup system, enhanced modding capabilities, and an improved graphics engine for stunning visuals."
"We are thrilled with the new additions Galactic Civilizations IV: Supernova brings to the genre," said Brad Wardell, CEO of Stardock. "From a combat system that features starship classes, to graphics engine improvements, and multiplayer mode, players will be able to immerse themselves in a vast and complex universe, unlike anything they've seen before."
---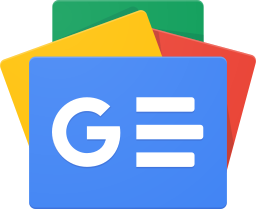 Stay up-to-date and support the site by following Bleeding Cool on Google News today!