Those of us who thought Capcom might be done making content for Street Fighter V after the latest character pack look to be gravely mistaken. According to a story from Event Hubs, producer Yoshinori Ono revealed at an event in Brazil that there would be new content and characters. And that the reveal of this content would be coming in November. Here's a snippet from the article, which is a translation of what he told the crowd.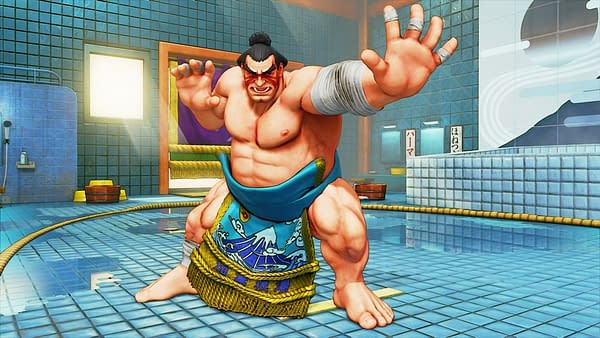 "You wanna see new characters, right? You want new content too, I'm sure that's what you're all thinking. Well, about that, we're going to have new information to present to you in regards to that at the Capcom Cup North American Finals in November, and at Capcom Cup in December, so if you could please just stay patient until then."
So there you have it, when the Capcom Cup eventually rolls around in November for North America, we're going to be getting some new Street Fighter V reveals. Aside from a few old-school characters in Street Fighter history that people would want for nostalgia reasons, there aren't a lot of people to go back to the well for. So we're guessing the next batch will be made up of mostly guest characters, new individuals, and maybe one or two revivals. Because who knows, maybe they will finally make Fei Long playable, or bring back T. Hawk.
Enjoyed this article? Share it!