Summer Games Done Quick Raises Over $2 Million for Charity
A lot of praise and respect from us going tot he crew at Games Done Quick as this last charity event took away a tidy sum that should help out people in need. The group's most recent event, Summer Games Done Quick 2018, managed to raise $2.12 million in support of Doctors Without Borders/Médecins Sans Frontières. Over the past week, the primary channel and other contributing channels played their favorite games as quickly as they could in an effort to raise money through various efforts and challenges.
Last year's event raised $1.7 million, which was an astounding amount last year, making this year a total success and then some. Here's a little info on Doctors Without Borders for those of you interested in what they do.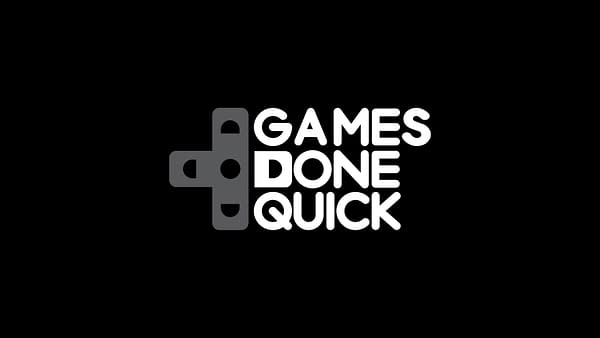 Doctors Without Borders (Médecins Sans Frontières) is an international medical humanitarian organization providing aid in nearly 70 countries to people whose survival is threatened by violence, neglect or catastrophe, primarily due to armed conflict, epidemics, exclusion from health care, natural disasters, or malnutrition. MSF provides independent, impartial assistance to those most in need. MSF reserves the right to speak out to bring attention to neglected crises, to challenge inadequacies or abuse of the aid system, and to advocate for improved medical treatments and protocol. In 1999, MSF was awarded the Nobel Peace Prize for its work.