Headup Games and Devespresso Games revealed this morning that The Coma 2: Vicious Sisters will be fully released later this month. The game was released into Early Access a couple of months ago and has done really well. Now it's time for players to experience the entire game, which will happen on January 28th, 2020. The game mixes pure nightmare fuel stories with hand-illustrated visuals by Minho Kim into a well-deserved sequel. It's probably going to end up being one of the best horror titles you'll see in 2020. Before you snag the game in a couple of weeks, here's some added info on The Coma 2: Vicious Sisters along with the launch trailer.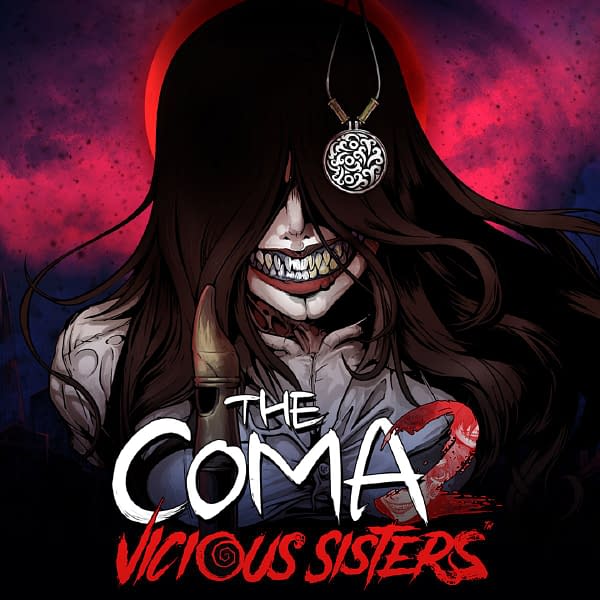 Mina Park, a student of Sehwa High, awakens in the dead of night in her school. She soon realizes that something is amiss. The once-familiar school where she spends her evenings studying looks twisted and changed. She finds herself pursued by someone or something that looks eerily like her English teacher. To survive, Mina must venture beyond the boundaries of her school and into the surrounding district. There, she will encounter strange creatures, mysterious strangers, and uneasy allies.
Enjoyed this article? Share it!