"The Division 2" Dives Into Next Expansion With "Warlords Of New York"
Ubisoft revealed the next expansion for Tom Clancy's The Division 2 today, as players will hit Manhattan and deal with the Warlords Of New York. The next expansion will add a new story, which you can read about below with the trailer, but will also add improvements. This will include an RPG overhaul to better read and manage gear inventory. You'll also see the UI screen will be updated, the return of god rolls, a streamlined gear recalibration system (with item and stat usefulness indicators) and a permanent attribute and stat storage at the recalibration station. You can find more information on these updates at the Season Pass here, as this will all be dropped into The Division 2 on March 3rd, 2020.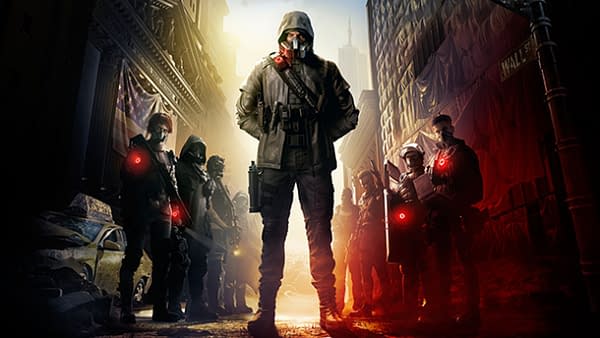 Division Agents will go on the ultimate manhunt for Aaron Keener, a former Division Agent who has now gone rogue. Keener, along with his network of Rogue Agents, is now a major threat to the burgeoning rebirth of civilization. To track down Keener, Agents will roam the untamed living open world of Lower Manhattan; a former Dark Zone that was recently hit by a devastating hurricane that hit New York City harder than anywhere else in the US. Agents are tasked to explore new zones, each with iconic locations such as Two Bridges, Chinatown, and Wall Street. To get to Keener, players must take down each of his Rogue Agents. Each Rogue Agent has their own unique back story and skill – which you gain once you take them down.