Rose City Games will be sending out a new patch to Cat Lady today, as players in Early Access will get to experience the Chilly Cheery update. This is the second major update for the game which will add a bunch of new content for you to experience as you dive through your grandma's basement. In this latest update, they have added a new area called the Freezer. With it comes new enemies, a new boss, and a few additional fun and festive surprises.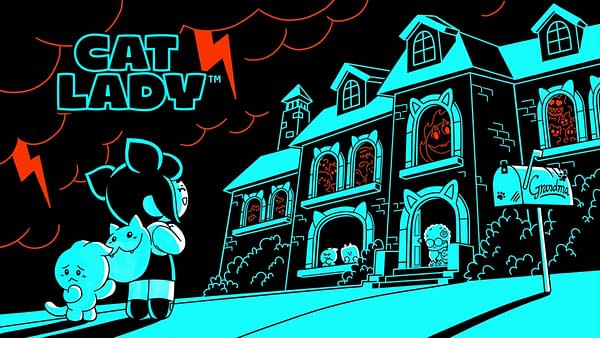 You can check out a video about it below, as the update will drop into Cat Lady later today.
Enjoyed this article? Share it!