"The Elder Scrolls Online: Elsweyr" Gets A New Trailer At The Game Awards
Bethesda Softworks showed off a new trailer for The Elder Scrolls Online: Elsweyr at The Game Awards, showing the climax to The Season Of The Dragon. They don't really give out a ton of info about what is going on beyond the trailer, as we suspect details will come out in a few weeks. Enjoy the trailer for now as we wait for details.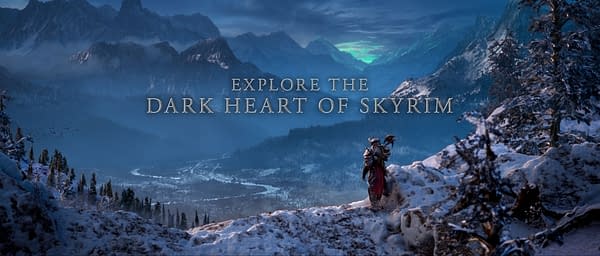 The Season of the Dragon comes to its thrilling conclusion in The Elder Scrolls Online: Dragonhold as Tamriel's heroes band together to put an end to the Dragon threat that has plagued the land of Elsweyr. However, what adventures await beyond the schemes of Kaalgrontiid and his devoted followers? Discover the future of ESO in early 2020!