The ESA Responds To Sony Not Attending E3 2020
After today's announcements that Sony won't be at E3 2020, and they'll be doing their own thing in New York City, the ESA has responded. The company posted a response on their own website, keeping their opinion and outlook on the situation short and to the point.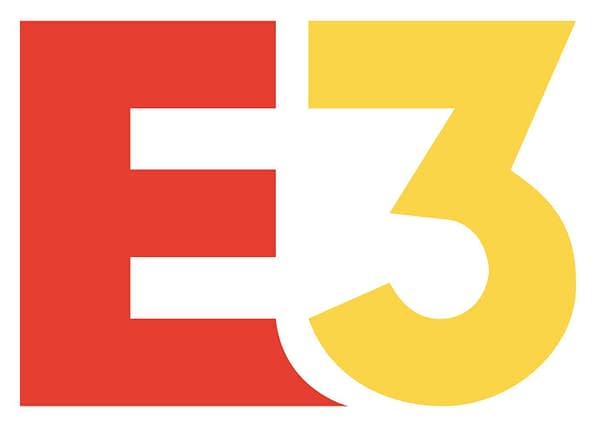 "E3 is a signature event celebrating the video game industry and showcasing the people, brands and innovations redefining entertainment loved by billions of people around the world. E3 2020 will be an exciting, high-energy show featuring new experiences, partners, exhibitor spaces, activations, and programming that will entertain new and veteran attendees alike. Exhibitor interest in our new activations is gaining the attention of brands that view E3 as a key opportunity to connect with video game fans worldwide."
While the statement itself doesn't mention Sony at all, the brevity of it comes off more like a "Bye, Felecia" letter. Rather than addressing the negativity of Sony not being there, they've chosen to look forward to what's coming and filling the void Sony left behind on the show floor with other companies to be checked out. Considering how much room that giant blue booth usually takes up, that's a lot of space for possible developers and publishers to take over. We'll see what they end up doing with the West Hall space when the floorplan is revealed sometime in the Spring.