Information has come out about the B.E.T.A. for Fallout 76 today, but kind of did it quietly as it only went out to pre-order players. We have some of the details about the beta from a Reddit post made earlier today, which has noted the there will be a stress test kicking off on October 23rd and run until the real beta becomes available on October 30th. The beta will also be nearly 44GB large and, according to several reports, will not represent a finished version of the game as there are several pieces being left out on purpose.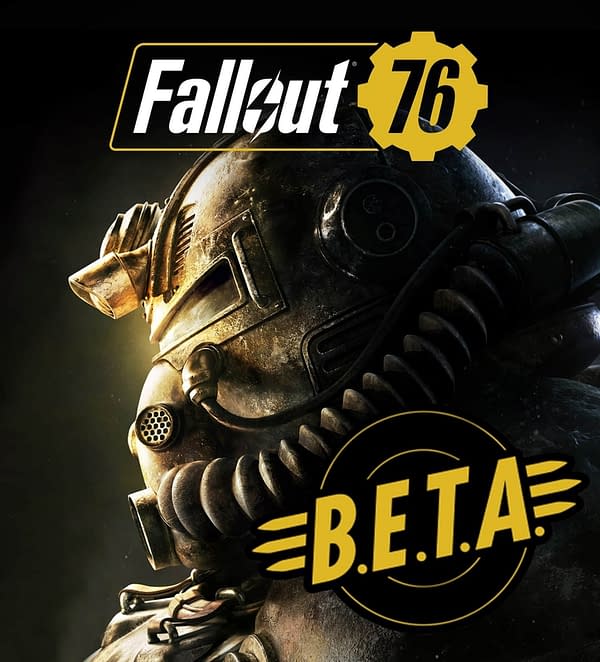 The Fallout 76 B.E.T.A. con now be downloaded by anyone who pre-ordered Fallout 76 digitally on the Xbox Store. Just search it up on the store and it'll appear in the search results. It's 43.47 GB, and it's going to be playable on October 23rd. No word yet on physical pre-orders, but it will probably be available sometime within the week.

Keep in mind that the Stress Test and the B.E.T.A. are not the same file. They are two separate files. There's going to be another Stress Test sometime before the 23rd, so don't delete its file just yet if you want to participate. The B.E.T.A. is said to perform better than the version from the previous test, so we'll see.

Also, the B.E.T.A. is not under NDA like the Stress Test is. The final game will have to be downloaded again, as it will not use the same file/client as the B.E.T.A.
Enjoyed this article? Share it!