Blizzard revealed where the first major tournament for Hearthstone will be in 2020 as the Masters Tour will head to Arlington, Texas. The event will take place from January 30th until February 2nd at the Esports Stadium Arlington. Over 300 invited competitors from around the globe will be vying for a shot at a $250k prize pool and bragging rights with this being the first tournament under the new competition system we talked about yesterday. Here are the details from the announcement of how you can get in on the tournament, which has a number of ways to get into that pool of 300. Best of luck to everyone who enters next month as we now have our eyes on Bucharest in October.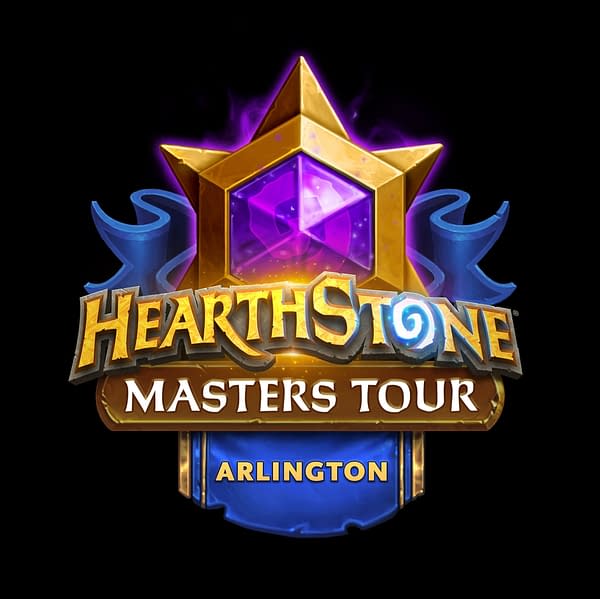 The qualifying window for Masters Tour Arlington will run from October 3rd through November 24th, and as always, you can sign up for Masters Qualifiers up to two weeks before they start on Battlefy.

Here are some of the ways you can snag an invite to Masters Tour Arlington:

Win an online Masters Qualifier between October 3rd and November 24th.
Win an on-site Masters Qualifier at Masters Tour Bucharest.
Place within the top 8 of a Masters Qualifier for Masters Tour Arlington five times.
Place top 16 Legend on the in-game ladder in the months of October and November.
Be a Hearthstone Grandmaster.
Enjoyed this article? Share it!