Sony Interactive Entertainment released a brand new trailer this week for Nioh 2, giving us a little more insight into the storyline we'll be getting. The trailer below shows you coming upon an unknown city in flames as mysterious figures with objects known as the spirit stones have teamed up with the yokai for a deadly partnership. Basically, take some of the old threats and multiply them by ten, and you have the new game. We know that's not the complete story, but that makes for a cool challenge.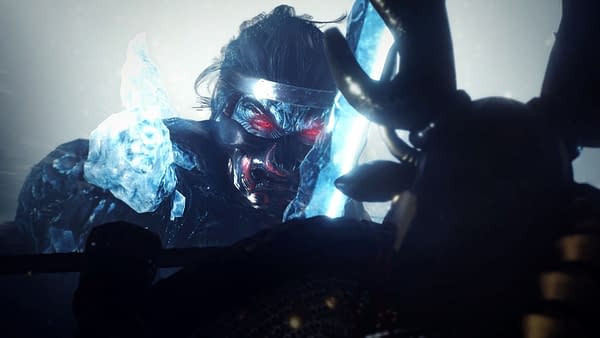 In the sequel, you'll be hired to hunt down and kill evil yokai, but the character traits won't be as rigid as the original. It appears you'll be able to customize your character down to the smallest details, making their appearance and combat completely unique every time you create a new one. As you defeat enemies, it appears you'll grow in strength and ability to do greater things. And since each character creation is different, it looks like many of the abilities you enhance will change along the way. Nioh 2 will be released on March 13th, 2020 for the PS4. Until then, enjoy the trailer.
Enjoyed this article? Share it!