New Concept Art Emerges for Cancelled Star Wars: Battlefront Games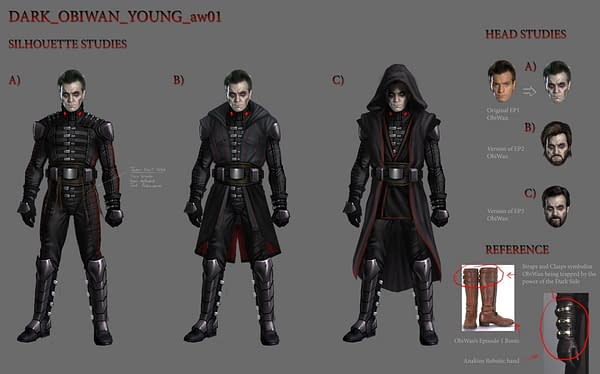 Every now and again we get more and more leaked assets from Free Radical's cancelled Star Wars: Battlefront games. Today's leaks bring us concept art from Star Wars: Battlefront III and the early planning stages for Star Wars: Battlefront IV, which includes a ton of alternate versions of fan favorite characters. Because casual Dark Luke Skywalker sounds like a great way to irritate the hell out of Star Wars fans, which I am pretty much always down for. Jedi Maul though, that's a pretty interesting concept and I'm almost sad we likely won't ever see it come to life.
Some of the concept art leaked today by LukeLandwalker Imgur (quickly picked up by Eurogamer) has been leaked before, so you might have seen the images of "Dark Obi-Wan" in a prior leak.
Based on all the alternate versions of each character, it seems like Battlefront IV would have dealt with alternate timelines very heavily. We've got Dark Side version of Luke, Obi-Wan, younger Obi-Wan, and even Leia, and Jedi versions of Darth Maul, Count Dooku, and Ventress. There are also some fascinating storyboards that include twisted versions of scenes from the prequels.
You can check out the full gallery of nearly 100 images released on Imgur, or check out some of the highlights below.
---
---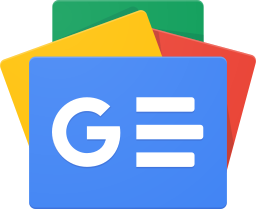 Stay up-to-date and support the site by following Bleeding Cool on Google News today!