Before you head off to download the latest expansion pack for The Sims 4, Electronic Arts have released a new launch trailer for it. The trailer, which you can watch in full at the bottom, shows off more content from the pack as you experience rainfall, vacations, summertime fun, playing in the leaves, and experiencing a winter wonderland with ice skating. It only scratches the surface of the options you have, but it's something to think about as you build up activities for your family throughout the year.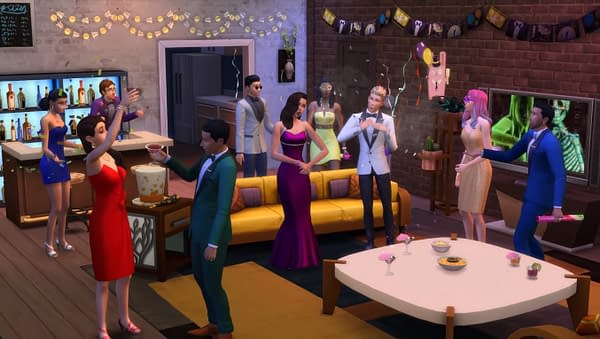 We're not particular fans of the pack being added, because, in our humble opinion, we don't see a point in paying another $40 to Electronic Arts for weather patterns and Halloween decorations that should have already been in the game from the start. Think about it: The Sims always has near to perfect weather and years go by without a change. That's not someone holding back content for a DLC release, that's poor planning. But that's just our opinion, and we get why people are so excited to have these new additions in the game. You can download the pack for Mac and PC versions of the game today.
Enjoyed this article? Share it!