This morning, Focus Home Interactive revealed all of the plans they have in store for The Surge 2 for Xbox One X and PS4 Pro players. We now know the game will officially support 4K gameplay graphics for both consoles, helping bring to life the destruction and fusions the game has to offer. We have a little more info about it below as The Surge 2 is set to be released on September 24th.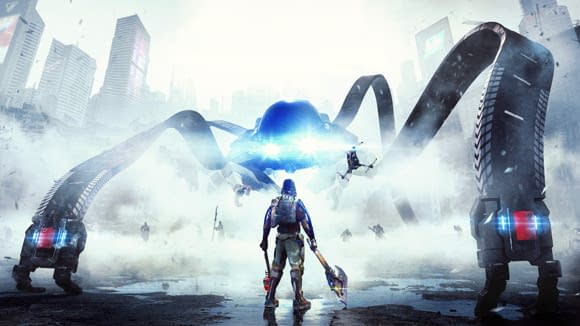 The City of Jericho crumbles from within, as its various districts are populated by addicts, gangs, and hostile nanomonstrosities. With weapon in hand and drone in tow, explore the dystopian megacity either in upscaled 4K at 30fps, or fluid 60FPS at 1080p on both PlayStation 4 Pro and Xbox One X.

The combat is intense. With 80 weapons to choose from, a directional parry system, dodge mechanics, drones, and a huge range of brutal execution moves, you can approach combat in the way that suits your playstyle. Charge in and pound your enemies into submission with punching gloves or sting like a bee using the spear.
Enjoyed this article? Share it!