THQ Nordic remained silent about what they were doing for PAX East this entire time, but yesterday they finally revealed what they'd bring to the convention. Surprisingly, there will only be four games at their booth as the company will bring Fade to Silence, Monster Jame Steel Titans, Aquanox Deep Descent, and Biomutant. You can read about all four games below, but to be honest, we're a little surprised this is all they're bringing to the party this week.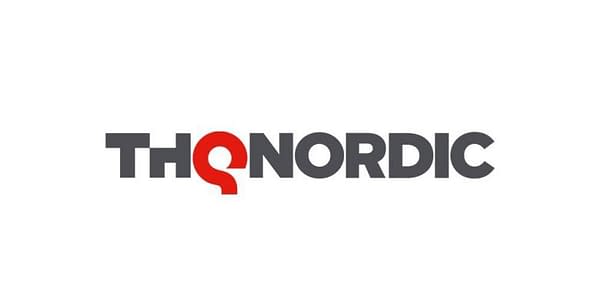 Fade to Silence

Fade to Silence is a single-player and co-op survival adventure set in a post-apocalyptic world that is frozen in an eternal winter. Snow and ice have shaped a merciless landscape. Nature is corrupted. Monstrous creatures out of an Eldritch horror dream roam the frozen wasteland.

Monster Jam Steel Titans

Monster Truck Racing & Stunts modes with licensed trucks in 12 Stadiums, 6 Arenas & 1 huge outdoor world. All the trucks, stunts, stadiums, racing and massive air in one game! Play in various game modes including Stadium and outdoor Racing, various Stunt Challenges and Destruction modes.

Aquanox Deep Descent

Aquanox Deep Descent is a first person underwater vehicle shooter, which lets you control customizable ships to engage in fierce battles in the deep sea world of Aqua. Explore a deep sea dystopia torn by the struggle for resources and survival. Experience a dark epic story – alone or with up to 4 players via online drop-in co-op.

Biomutant

Biomutant is an open-word, post-apocalyptic Kung-Fu fable RPG, with a unique martial arts styled combat system allowing you to mix melee, shooting and mutant ability action.
Enjoyed this article? Share it!