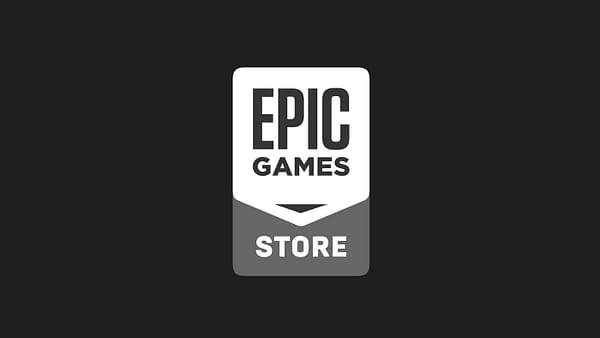 Epic Games has quickly managed to accrue a staggering number of exclusive deals for the Epic Games Store, at least in terms of PC game sales. While many fans are happy for that, and many developers appreciate the Epic Game Store's more lax 10% revenue cut over competitor Steam's 30% revenue share model, some have accused Epic of creating a monopoly. After all, plenty of AAA titles have decided to leave Steam and other game shops in favor of the Epic Games Store.
Recent Epic Games exclusives include Metro Exodus, Tom Clancy's The Division 2, and Borderlands 3.
Epic Games founder Tim Sweeney used his Twitter to combat those allegations late last night. Sweeney argued that if Steam committed to a permanent 88% revenue share for all developers and publishers, Epic would drop many of its exclusives and consider putting their own games on Steam.
Such a move would be a glorious moment in the history of PC gaming, and would have a sweeping impact on other platforms for generations to come.

Then stores could go back to just being nice places to buy stuff, rather than the Game Developer IRS.

— Tim Sweeney (@TimSweeneyEpic) April 25, 2019
While Sweeney's utopian view of virtual storefronts seems feasible, the reality is far from it. The exclusivity deals on the Epic Games Store could be legal nightmares to untangle at this point without hurting the publishers, developers, and Epic themselves. So Sweeney might be tweeting checks his company can't cash.
Additionally, the Epic Game Store's insane 10% revenue share isn't exactly a survivable cut for most digital storefronts. After all, they don't have all that sweet, sweet Fortnite money lying around in their reserves.
So its a great dream, but unfortunately, it doesn't seem like it'll ever be a reality. Especially with Valve involved.
Enjoyed this article? Share it!