"Tom Clancy's The Division 2" Receives Title Update 4
This week, Ubisoft released a brand new update for Tom Clancy's The Division 2, as players received Title Update 4 yesterday afternoon. Essentially, the update is giving you the gunner specialization that will turn you into your own version of Bill Duke in Predator. You can read some of the details here as well as check out the trailer below.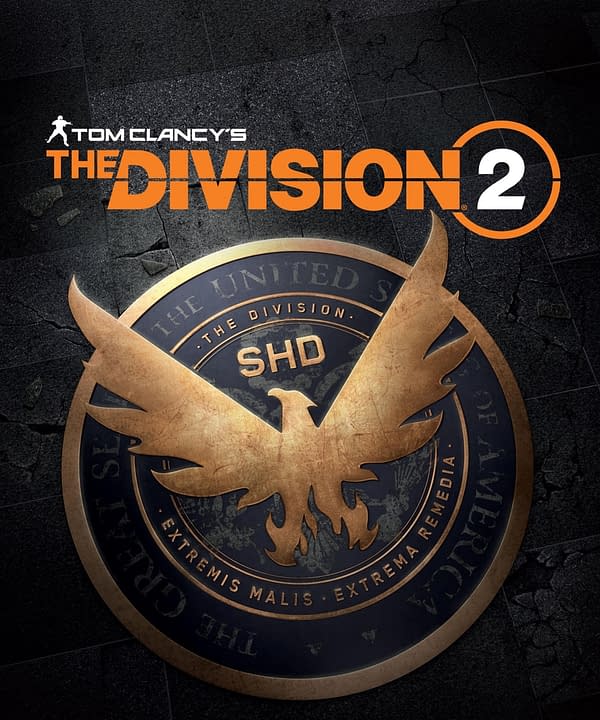 The new "Gunner" Specialization unlocks a mighty and powerful minigun with rapid fire action, creating massive damage in short periods of time on the enemy while sustaining incoming damage thanks to its bonus armor when the weapon is drawn.

With the Banshee Signature Skill that comes with the new Specialization, players can cause confusion to targets, even when covered. In addition, the Gunner can also use the Riot Foam Grenade, which spreads foam on to the enemy upon impact, stopping them in their tracks.

Starting today, players can jump into the boots of "Gunner" and unleash havoc on their enemies. This new specialization provides another opportunity for players to grow their character and fine tune their skills. To unlock the Gunner Specialization, players must take on Special Field Research, which consists of five stages of in-game challenges. Each challenge has its own set of objectives and rewards. Only upon completion of Special Field Research will players gain access to the Specialization and its signature minigun.