Demark indie studio Triband just put out a press release and a video for a new game they have in the works called What The Golf?, but they need your help to make this quirky little dream a reality. As you can see from the video below, the game plays like you would normally see some low-quality flash titles might, but instead, the game is so much more as it takes golf and bends it into a new interactive experience. Instead of just golfing to hit the ball into the hole, you have other challenges like knocking over cats, hitting an egg into a frying pan, and racing around a track, all using the usual golf mechanics you would find in other titles.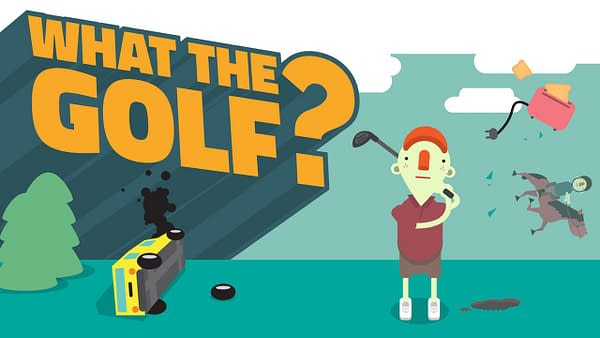 However, being an indie studio, they need your help to bring the dream into reality and have set up a Fig account to fund the project. As of when we write this up, they're just shy of $18k with a $50k goal, with the usual array of sponsorship tiers and rewards for helping them out. If the game interests you, take a look at the trailer below and see if you feel like helping a new indie game be released.
Enjoyed this article? Share it!