Posted in: Games, Indie Games, Video Games | Tagged: Angry Mob Games, indie games, Trinity Fusion
---
Trinity Fusion Confirms Early Access Release On April 13th
Those hoping to try out Trinity Fusion will get their chance next month for PC as it comes to both Steam and the Epic Games Store.
---
Angry Mob Games confirmed this past week that Trinity Fusion is getting an Early Access release as the game will be dropped onto PC via Steam and the Epic Games Store. They didn't really go into much detail about what we'd see from the game beyond the idea that it will be a limited version of the game, and like all Early Access titles, it will probably need a number of updates and content yet to be made included down the road. Based off what little we know about it, it's pretty safe to assume a game like this won't see a full release until maybe next year. In the meantime, enjoy the latest trailer down below.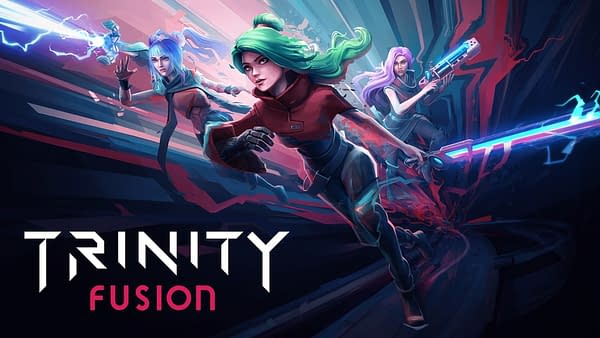 "Trinity Fusion is a rogue-lite action platformer that casts players in the role of Maya, a cross-dimensional warrior psychically linked to her three parallel selves. Facing the imminent collapse of their worlds by the threat of mutants and machines seeking to raze all human life, you must coordinate with her alternate identities to overcome the uprising and fuse their worlds together to stop the collapse of the multiverse. Each of the three realities comes not only with its own unique challenges but also a unique version of Maya, complete with her own weapons and abilities. Deploy equipment that afflicts enemies with status effects, deal heavy bursts of damage at a distance with ranged weapons, or brawl up close with blades and hammers—each attack style brings you closer to reversing the doom of the multiverse."
"Trinity Fusion takes the genre to new heights by combining exciting, high-paced combat built upon a strong, immersive narrative story foundation. The Early Access release massively expands on the polished combat of the Next Fest demo – in addition to the new terrestrial biomes to explore, story to uncover, and a flurry of new modifiers that fundamentally changes gameplay as you progress and more. You can find all the exciting upcoming content updates here."
---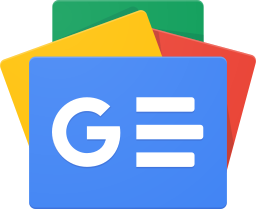 Stay up-to-date and support the site by following Bleeding Cool on Google News today!