Twitch has decided that they're going to update and change a bit of the way they do monetization on their Bits program by adding a new feature to utilize them in "Extensions". The program, which will be an 80/20 split between streamers and developers, where you can put your bits into a specific extension and do more than just donate the social-streaming service's currency. As you can see below, there will be a few different games that you will be able to play just by donating bits, which is kind of a cool concept when you think about it so you've got something else to do while you watch your favorite streamer. The program is currently available for every partner and affiliate with bits enabled.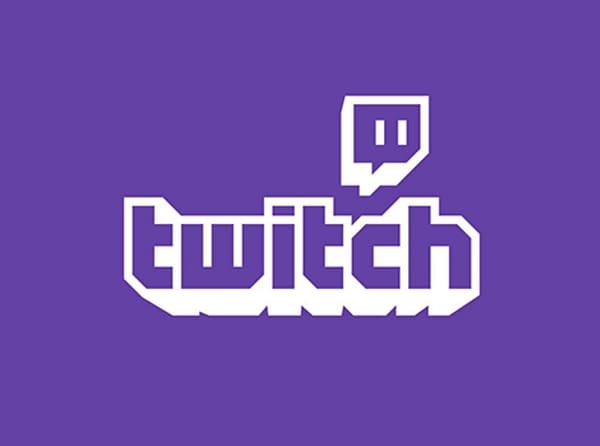 Extensions are a Twitch-exclusive feature that enables developers to create interactive experiences for viewers of content on Twitch. Extensions can display leaderboards, create polls, show a game's match history and loadouts, and more. The following examples illustrate the array of Extensions that are Bits-enabled:

Tilted Trivia by Sliver.tv: Test viewers' video game knowledge with thousands of custom trivia questions related to the game on stream. Many will enter, but only one will remain. At launch, Tilted Trivia will include support for Fortnite, League of Legends, Counter-Strike: Global Offensive, PlayerUnknown's Battlegrounds, Overwatch, Grand Theft Auto V, and Hearthstone.

OneView by Esports One: League of Legends fans can put their powers of prediction on the line. With the OneView Extension, viewers can vote on when First Blood will happen, which team will take the first Dragon, and more. Real-time predictions, leaderboards, and persistent rank tracking means all viewers will see who knows the LoL scene best.

Bits Voting Studio by iPowow: The perfect way to help out or comically hinder a favorite streamer. Poll is built to let viewers guide what the streamer does next. Which weapon should they buy? Which map should they choose? Now it's up to the fans.

Bithead Arcade by Doborog Games: The Yo Dawg meme was almost resurrected for this one. Sometimes, when watching a game, a viewer just needs to play a game themself. Bit Arcade lets viewers play arcade-inspired classics, right on stream, and compete with other viewers for a high score.

Rock Paper Bits by Maestro: No need to mess with the classics. With Rock Paper Bits, streamers can start an impromptu Rock Paper Scissors tournament. Once they're in, it's a hand-to-hand battle down to the last person standing.

BOBMOB by vAudience: Build your own fully customizable avatar and have it dance, throw food at the screen, and more. BOBMOB partners will be able to upload their own custom accessories, so viewers can rep their favorite creators no matter which channel they're on.
Enjoyed this article? Share it!