Streamers and content creators from every platform will be paying close attention to a lawsuit this week between Twitch and Phantoml0rd. If you're not familiar with the situation, James "Phantoml0rd" Varga is suing the social streaming website for monetary damages after being permanently banned. Why was be banned, you may ask? Phantoml0rd owned a CS:GO betting website where players could risk the game's weapons skins as payment because they can be resold later to other players. According to Polygon, he tipped the betting odds in his favor and managed to cash in big with many events. Twitch didn't find this amusing, as we're sure others who lost their bets to him did, and decided to ban him from the platform altogether. Which eventually led to the lawsuit they're in today.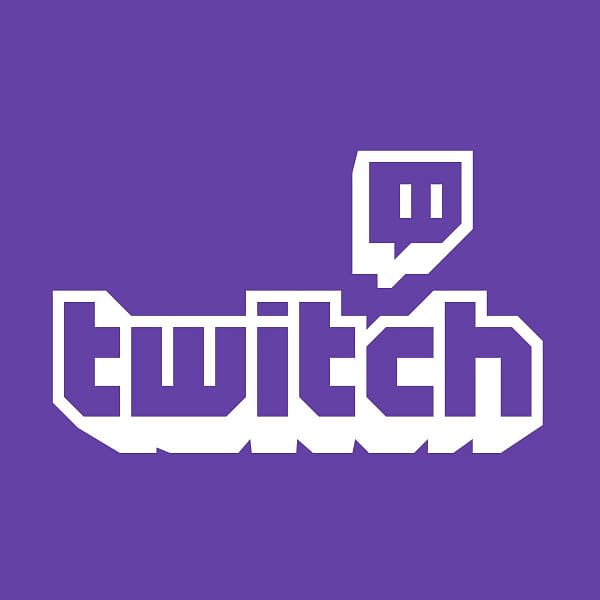 So why is this a big deal for people to check out? Simply put: this is one of the few times Twitch employees will have to go on record in a court of law on subjects they don't normally address. Specifically over the Terms Of Servies (The TOS), contracts, and business dealings outside of Twitch. Things that unless you're a top-tier streamer, you never really get the full story of when it comes to suspensions, monetary distribution, bannings, and more. Over the weekend, Dinglegerper took to Twitter to post the video below urging anyone free in the San Francisco area to attend the hearings this week to hear the testimony.
‼️ IMPORTANT INFO ‼️

When: August 13th & 14th

Address: Superior Court of California County of San Francisco, 400 McAllister St, San Francisco, CA 94102 pic.twitter.com/UBQSz0F8y0

— dinglederper 🌻 onlyfans (@Dinglederper) August 10, 2019
Considering everything at play, this could be one of the most interesting stories to come out of the year in terms of streaming and content creation. And it could give those currently using Twitch more insight into what they're dealing with moving forward. We'll keep you posted if anything comes out of these hearings.
Enjoyed this article? Share it!