In Russia, government blocks you. Yep, we went for a Yakov Smirnoff intro. According to several sites today, Russian authorities have blocked off it's citizens from having access to Twitch, along with several other sites owned or operated by Google and Amazon. The news started trickling in via social media and Reddit, the biggest one making traction right now is a post from streamer Angry Roleplayer who took to Reddit to post his concerns, as the government started blocking a program called Telegram, and looping other organizations into the IP ban.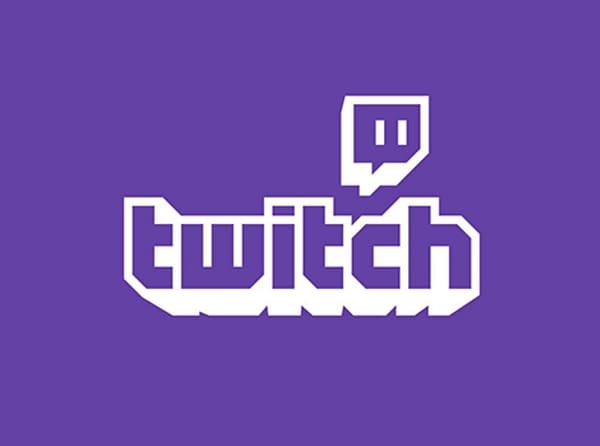 Yesterday Russian authorities started blocking Telegram (popular encrypted messenger) and Amazon (and Google) server ip's country-wide. As a result over 20 MILLION ip's and ip gates were banned which resulted in massive nation-wide blocking and collapse of many services that used amazon and some google-based servers. Unfortunately twitch is also BLOCKED NOW for most Russians including me! So i had to use VPN and TOR to write a message on actual twitch website. I have literally no idea how i can stream with twitch in this situation. And i am a full-time, twitch affiliated streamer and i just get 2000: Network Error now. Will have to stream on youtube for the time being.
According to Polygon, the block of Telegram comes from a Russian watchdog group who have become uneasy about the use of an encrypted messaging service, claiming they're using it for purposes that are not in line with Russian ideals. The country demanded access, which the company denied them, and now here we are with the Russian government taking extra steps to prevent its use by blocking sites that use it.
We'll keep you up to date as things continue to unfold.
Enjoyed this article? Share it!