Twitch revealed the games they have coming in May with their Free Games With Prime program, and they have some killer titles coming next month. Starting May 1st, you'll be able to snag Whispering Willows, Stealth Bastard Deluxe, The Little Acre, Majesty 1, and Majesty 2. That leaves you until April 30th to pick up Her Story, InnerSpace, Joggernauts, and Keep in Mind before the April games expire. The company also announced that Prime members will have access to some special deals, which they outlined for players below. As of May, the company has made 22 games available to subscribers since the start of 2019.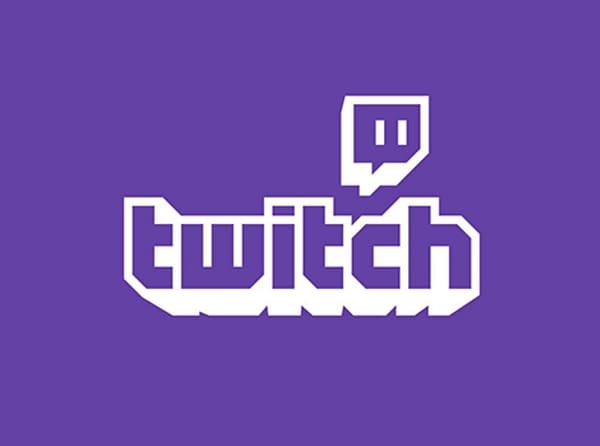 League of Legends: For a limited time only, get a special Summoner's Crown Pack containing a random Permanent Skin, Ward Skin, and Summoner Icon (available until May 14).

StarCraft II: Get the Swann: Machined Bundle (available until May 22)

Nintendo Switch Online: Get up to 12 months of Nintendo Switch Online benefits, including online play, access to classic NES™ games, and other benefits with Twitch Prime. (available until September 24)

Call of Duty: Black Ops 4: Get the customization bundle and much more with your Twitch Prime membership (available until April 29)

World of Tanks: Experience tank combat in World of Tanks with free in-game loot, exclusively for Twitch Prime members (available Until April 30)

"We want Twitch Prime to be the best deal in gaming," said Larry Plotnick, Director, Twitch Prime. "We're focused on bringing Twitch Prime members amazing value all year long, no matter what kind of games they love, or what platforms they play on. We've got a lot of surprises in store for members this year and we're just getting started!"
Enjoyed this article? Share it!