In recent days, people have been buzzing about what will and won't be considered a violation of the new Community Guidelines coming to Twitch, which will be put into effect this coming Monday, March 5th. Below is a brief snippet of the updated FAQ that Twitch uploaded today, which goes over the kinds of content that will not be acceptable on streams moving forward. While a lot of these pretty much makes sense but then adds a small addendum at the bottom saying that it will consider "a number of factors" before taking any action on content. Meaning that just because someone is showing cleavage doesn't mean they're going to get penalized for being reported for sexual content, or if a roundtable news stream talks about current events it won't get dinged for hate speech. We highly suggest reading the updated FAQ for more info on what's to come, as Twitch went out of their way to be as transparent as possible, a major contrast to YouTube's recent shift in their partnership program.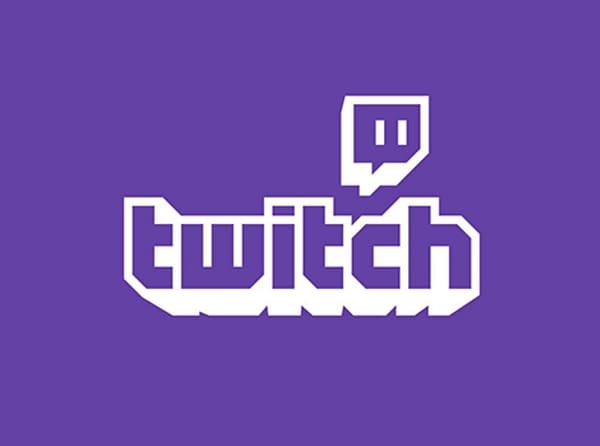 What does Twitch consider hateful conduct?

Hateful conduct is any content or activity that promotes, encourages, or facilitates discrimination, denigration, objectification, harassment, or violence based on the following characteristics, and is strictly prohibited:

Race, ethnicity, or national origin
Religion
Sex, Gender, or Gender Identity
Sexual Orientation
Age
Disability or Medical Condition
Physical Characteristics
Veteran Status

Twitch will consider a number of factors to determine the intent and context of any reported hateful conduct. You can read more on Twitch's harassment and hateful conduct policies in our Learn More article.
Enjoyed this article? Share it!