A couple months back we had the chance to go check out Two Point Hospital in a preview event. This week, the game came to E3 with a fresh new trailer showing us much more than we originally got to try out for ourselves. If you haven't had a chance to check it out yet, the game is a hospital simulator with an animated touch that gives you the chance to build your own place and help cure the sick people that populate your area. You can check out the game's description along with their official E3 trailer that was featured at the PC Gaming Show before going to the con and trying it out on the floor.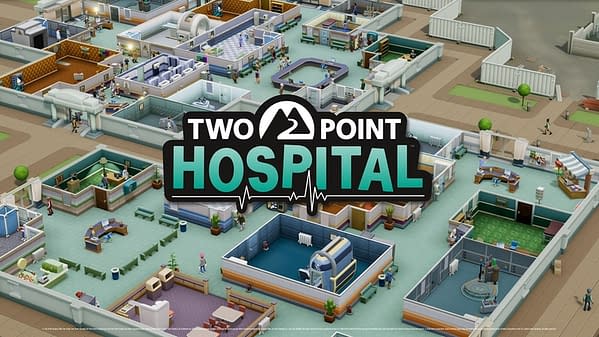 Build up a hospital from nothing to a masterpiece as you design the most beautiful – or functional – healthcare operation in the whole of Two Point County. Optimise your hospital design to increase patient (and cash) flow, arranging corridors, rooms and waiting areas to your exact specifications. Expand your hospital to multiple buildings as you look to get as many patients through the door as possible. Place decorative and functional items around your hospital to improve its prestige, lower patient boredom, increase happiness and keep those end of year awards flowing in.
Enjoyed this article? Share it!