This morning, SEGA and Two Point Studios announced there would be a new release window for the console version of Two Point Hospital. We now know the game will be coming out sometime in the "first half of 2020", along with the quote they sent out below.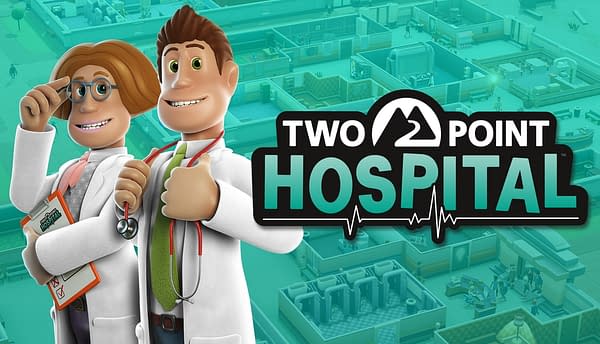 "Our community have asked for Two Point Hospital on consoles for a while now and we want to make sure we deliver a game that can be enjoyed to the fullest on all platforms", said Mark Webley, Game Director at Two Point Studios. "This means we will need a little bit more time to optimise the game to ensure the best possible experience across all platforms."
The company went into more detail on their blog, in which they detail trying to make a version that works across the PS4, Switch, and Xbox One can be a challenge. So rather than rush something out that isn't ready, they're going to take their time. Good on them! But we're guessing we won't get an official date until maybe PAX East 2020. Until then, you can always check out the game on PC along with all the expansions.
Enjoyed this article? Share it!