"Two Point Hospital" Receives "Close Encounters" DLC
SEGA and Two Point Studios revealed new DLC content for Two Point Hospital as you're going to be dealing with aliens this time around. Basically, all sorts of alien species have descended upon the area in "Close Encounters" to both help and spread disease at the same time. You'll be getting three new unusual hospitals set in different locations, with 34 new illnesses (including 11 visual illnesses), and three new cure rooms. You'll also see new challenges, features, and a bunch of aliens to deal with. Check out the trailer below to see what's new to Two Point Hospital.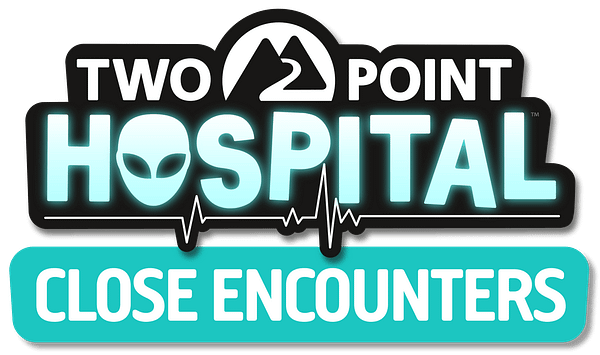 In the south of Two Point County it was reported that aliens had crash-landed, but unfortunately there is no hard evidence of a UFO to prove this story. However, citizens all over the county are suddenly suffering from peculiar space illnesses, like Science Friction, Highly ill-Suited and Aller-Gs. The Two Point government is trying everything they can to cover up these sudden outbreaks by building a secret base to cure afflicted patients. But citizens have mysteriously gone missing… could it be alien abduction? To ensure the healthcare system of Two Point County thrives during these curious incidents, you'll need to complete special objectives before storming towards Chasm 24, a mysterious top-secret underground facility with an unknown location – good luck with that one!