Two Point Hospital will be getting a new free update this month as the next addition called the Superbug Initiative will be added on April 30th. The story to the update is that Bungle Technologies has invited select healthcare organizations to be invited to work towards the future of Two Point County as part of the "Superbug Initiative", which we're guessing will involve opening more hospitals and doing tons of research. You can read a little more and check out the trailer for it below.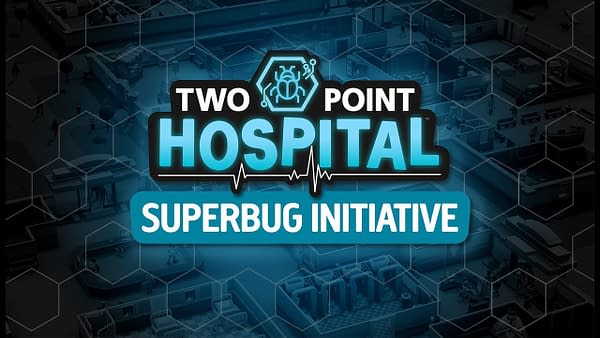 All of the Kudosh in the world can't buy certain, coveted items and upgrades for your healthcare organization… But we in Two Point County have the solution: the Superbug Initiative. Complete in-game challenges with your friends, and players from around the world, all from the comfort of your own hospitals to unlock cutting edge technology and rare items for your hospitals and revolutionise healthcare forever. Two Point Studios will push regular updates, with more challenges, after its initial April 30 launch.
Enjoyed this article? Share it!