Today during the Six Major Raleigh in North Carolina, Ubisoft revealed the details of what's to come in Operation: Ember Rise for Rainbow Six Siege. As it is with every quarterly update, the operation brings in at least two operators and a map. This time around we get two operators with some unique choices of weaponry from Central America, and a familiar map with a few new twists and some closed off points.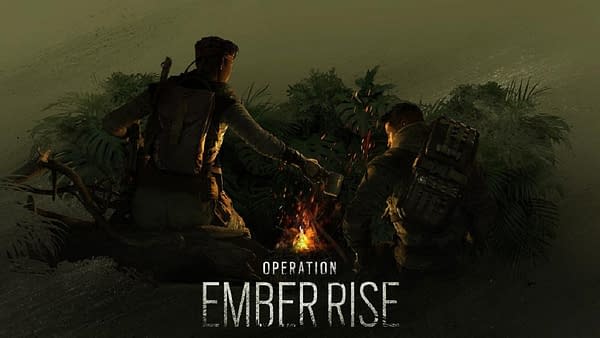 The attacker for this update is Amaru. The big trick up her sleeve is she has a grappling hook! This device can get you onto rooftops pretty quickly and can also fling you around the level if you use it right. But it has a limited range and only a few possibilities of what you can do. If you want, you can go Batman and barrel through a window, but there's a moment where you're open to being shot. You can also use it to pop up through grates in a moment's notice and get a surprise on your opponents. You can't just hook anywhere, the hook will show you in white what are acceptable areas and stay in red where you can't go.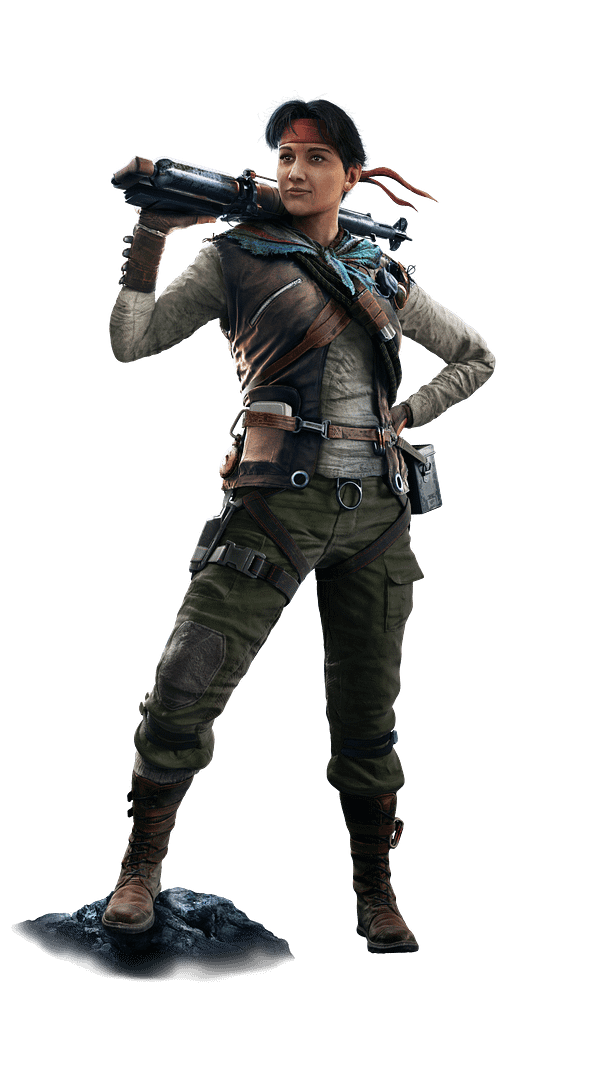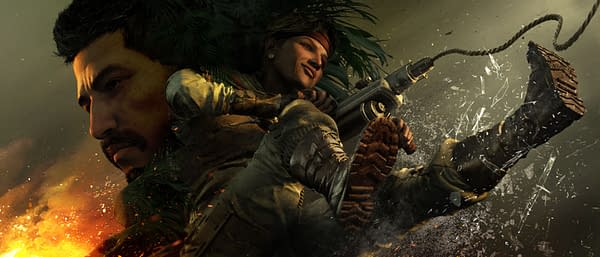 Meanwhile, on the defensive side, you have Goyo. The fun surprise he has for you is a blast shield, which you might not think of much at first. But then he attaches some explosives to the back of it. If you shoot this, it will produce a rocking explosion that will surely hit everyone nearby as well as deal fire damage to the blast area for twelve seconds. It can be hooked into doorways and have mobility like any other blast shield, just with a nasty surprise on the other side of it. Either side can set this thing off, especially throwing grenades or other throwable items with a heavy ripple to them to set them off. So be ready for the fun that will produce.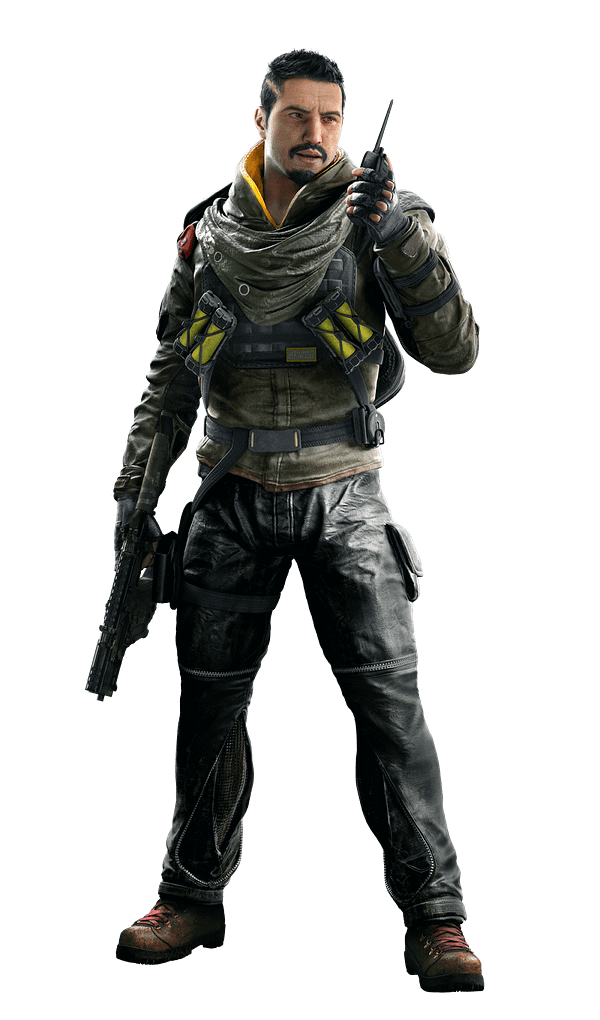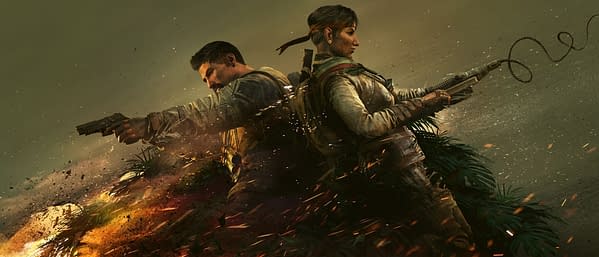 As for the map, you're getting a revised version of Kanal available for Competitive Mode, which can now be used in Rainbow Six Siege tournament play. Aside from a flashy new red, black, and white paint job to the building, it's been crafted to be an actual office for the Joint Baltic Command Fehmarn. Still located in Hamburg, Germany, no less. The inside has been giving a once over with a new look and much more open areas to attack people in. However, they've also removed many of the windows of opportunity and cut out half the entry points for camera drones. So getting in and getting intel is a little tricker than before. Also, less lines of sight for both sides to try and peek spawn or early window taps. You're going to have to get up-close and personal with each other.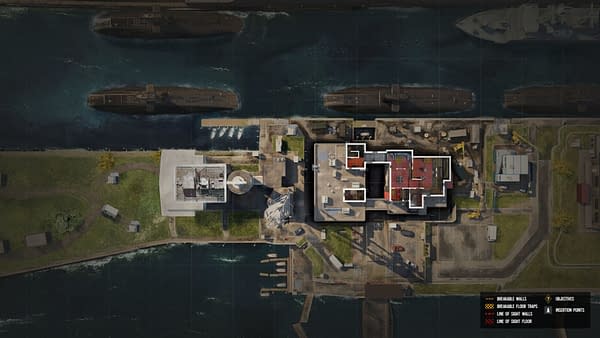 Enjoy all the videos from Ubisoft as these changes and additions make their way into the game.
Enjoyed this article? Share it!