Valiant Entertainment Partners With Blowfish Studios On Video Games
Some cool news from Valiant Entertainment this week, as they have announced a new partnership with Blowfish Studios to make video games based on their comics. The word came down yesterday from The Hollywood Reporter, who had the exclusive, the two sides made the deal as a sort of preparation to release games based on Valliant's library. The company has a feature film version of Bloodshot coming out this February starring Vin Diesel, so it only makes sense they would want to capitalize in any way they can. Here's a snippet from the article.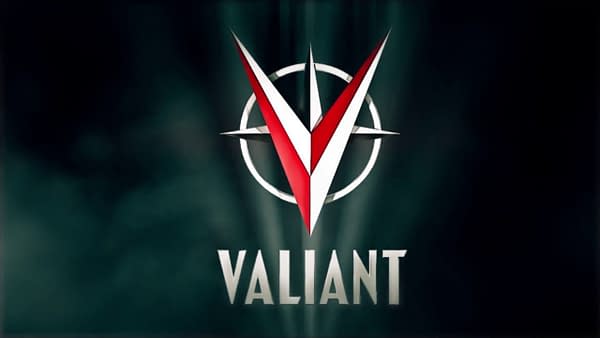 "We're thrilled to bring Valiant's characters back into the video game industry and give fans the opportunity to play as their favorite superheroes," said Dan Mintz, founder and CEO of Valiant's parent company, DMG Entertainment. "Translating these characters and stories to video games could not come at a more exciting time as we introduce the world to the Valiant Universe on the big screen with the Bloodshot release. These games are poised to become further proof of these characters' immense potential as anchors in pop culture."

Said Michael Bolden, Blowfish's head of publishing: "Getting the chance to work with Valiant's Universe will certainly bring forth some refreshing new experiences for fans and gamers alike to explore. I've always been a fan of characters like Ninjak, Bloodshot and X-O Manowar. Valiant's universe presents a wealth of unique characters and rich stories that we look forward to introducing to fans as an interactive experience worldwide."
Valiant tried doing this once before clear back in the last '90s when they signed a deal with Acclaim. But that went nowhere as Acclaim would file for bankruptcy in 2004. This deal with Blowfish Studios marks the first time the studio has even entertained the idea of doing video games since. Considering the number of characters the company has to work with, it's very possible they could make a stable gaming universe from their titles. Especially with titles like X-O Manowar, Ninjak, and Shadowman. Bot only time will tell how well this deal will work in the future.