Valve has Corrected Borderlands Steam Review Bombings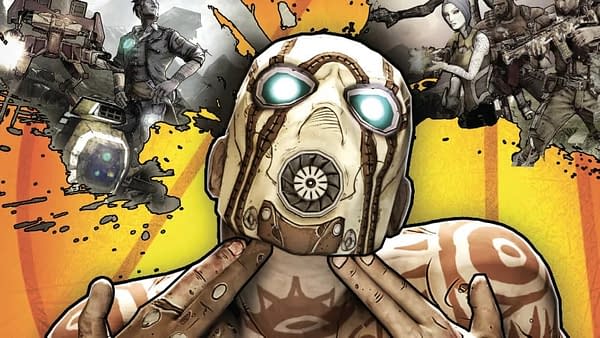 As one of their major promises last month, Valve swore to remove negative off-topic reviews from Steam, so users could no longer "review bomb" a game. Friday saw the first of Valve's efforts to curb review bombs by clearing thousands of reviews off of the Borderlands series.
Gearbox's landmark franchise came under fire by fans when they announced a year-lomg PC exclusivity deal with the Epic Game Store, meaning that Borderlands 3 won't hit Steam until a year later than other platforms. The exclusivity deal was announced on April 3rd, and disgruntled fans quickly took to Steam to provide thousands of negative reviews of Borderlands 2.
From Variety:
Gearbox Software CEO Randy Pitchford commented on the review bombing on Friday, saying that misuse of the Steam user review system made him happier with the decision to go with the Epic Games Store. He also pointed out that publisher 2K Games, and not Gearbox, makes all of the decisions about things like platforms, pricing, and exclusivity.

Other "Borderlands" titles were review bombed on Steam as well, which caused Valve to step in and investigate. It ultimately decided to exclude off-topic feedback left between Apr. 3 and Apr. 8 on all of the affected games.

The Epic Games Store has signed a number of timed exclusivity deals with high-profile titles since its launch late last year, including "Tom Clancy's The Division 2," "Metro Exodus," and "The Outer Worlds."