We got another clan reveal from Paradox Interactive today for Vampire: The Masquerade – Bloodlines 2 as the Malkavian make their presence known. If you ever wondered what Rorschach might be like if he was driven mad with all of the knowledge he collects and was a vampire, this would be your clan as these people are prone to insanity as they seek the knowledge of the world. For the Clan of the Moon, "nothing stays hidden from those who can see everything the world wants to hide". You can check out the trailer and a bit more info on this ostracized clan, as this is the fifth and final clan reveal to come from the developers. You can also check out the livestream they held earlier today on Twitch where they discuss the clan in greater detail.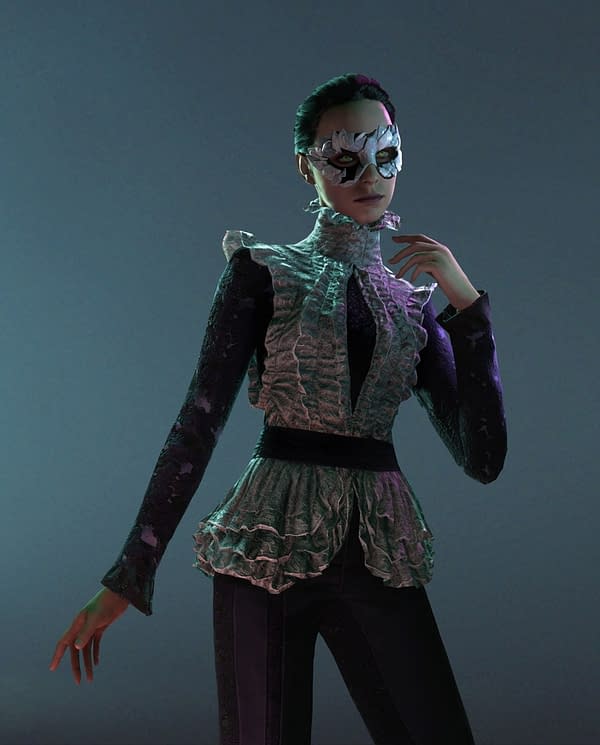 Malkavians possess knowledge of things no other clan can comprehend, but this knowledge comes at a price. The mind of a Malkavian can be afflicted by psychosis, compulsive disorders, or other uncounted illnesses. Uneasy in their presence and distrustful of their motives, the Seattle Kindred community has traditionally ostracized Malkavians. Some, however, recognize Malkavians' unique abilities and regard them as Oracles and skilled advisers.
Enjoyed this article? Share it!