Bleeding Cool's Best in Gaming 2018: Best RPG
With 2018 officially over, we've finally crowned our Best RPG of the year. But first up, your nominees:
Pokemon: Let's Go, Pikachu and Eevee
Assassin's Creed Odyssey
Monster Hunter World
Vampyr
Pillars of Eternity II: Deadfire
Octopath Traveller
Dauntless
And the winner is… Assassin's Creed Odyssey!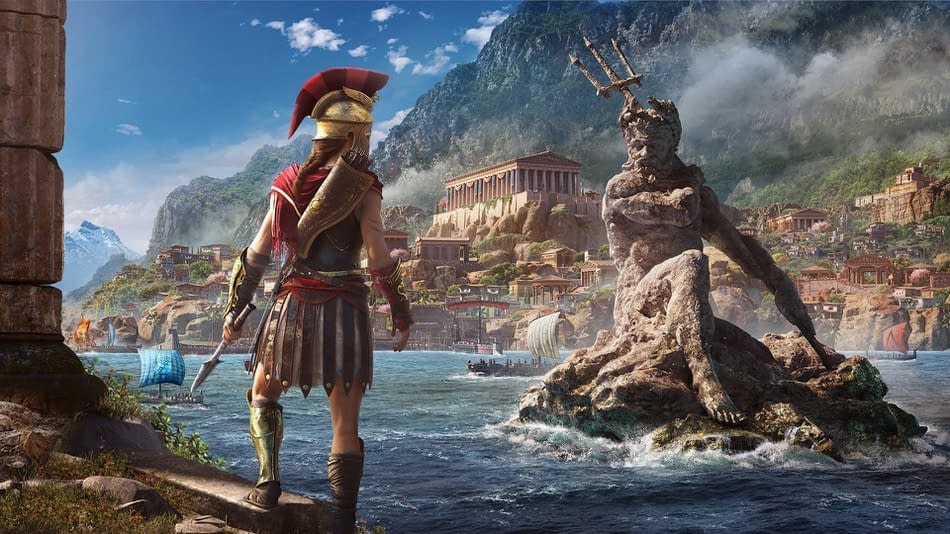 Our staff votes were tied for first and second place initially, with Pokemon Let's Go and Assassin's Creed vying for the top slot, while Monster Hunter World and Vampyr were tied for the second. After a lengthy tiebreaker argument among staff, we've officially crowned AC Odyssey as the best RPG of the year. Odyssey has a satisfying RPG progression system, an immersive story, and some of the best character development we've ever seen in the Assassin's Creed franchise. While Pokemon: Let's Go is an enjoyably adorable jaunt down memory lane, Odyssey includes a gripping original narrative that allows players an insane amount of control over the life of Kassandra or Alexios.
And, were we to rank the runners-up, Monster Hunter World edges out Vampyr by a slim margin due to Vampyr's divisive approach to difficulty scaling.
The winners of these awards were voted on by the gaming staff of Bleeding Cool.