Fable Legends Has Been Cancelled And Lionhead Studios Could Be Going With It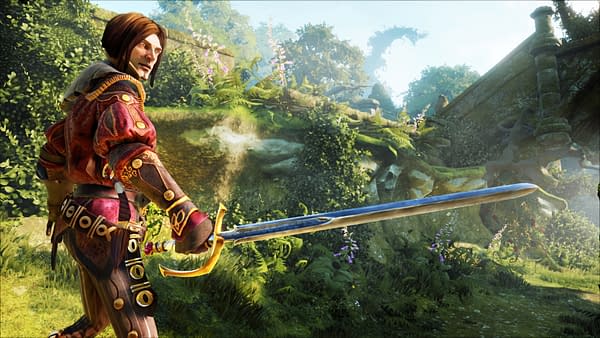 Oh man. This is heart breaking.
It's been announced that Fable Legends has been cancelled by Microsoft. The game had long been in development, and not many fans of the RPG were too jazzed about the asymmetrical multiplayer direction the game had gone in. Still, the title was featuring prominently in promotional material, such as the press conference opener for E3 and Gamescom from jsut a few months ago. It has also been in closed betas for some time, and it's clear a lot of work has been put into it.
On top of that, making matters worse, it looks like legendary developer Lionhead Studios could be going with it. The developer is known for the work it did on franchises like the original Fables and Black and White.
This was all confirmed in a letter put out by Hanno Lemke, General Manager at Microsoft Studios Europe. It reads:
Today, I have some difficult changes to announce that affect some of our Microsoft Studios teams and projects in the UK and Denmark.

After much consideration we have decided to cease development on Fable Legends, and are in discussions with employees about the proposed closure of Lionhead Studios in the UK. Additionally, we will close Press Play Studios in Denmark, and sunset development on Project Knoxville.

These have been tough decisions and we have not made them lightly, nor are they a reflection on these development teams – we are incredibly fortunate to have the talent, creativity and commitment of the people at these studios. The Lionhead Studios team has delighted millions of fans with the Fable series over the past decade. Press Play imbued the industry with a unique creative spirit behind games like Max: The Curse of Brotherhood and Kalimba, which both captured passionate fans. These changes are taking effect as Microsoft Studios continues to focus its investment and development on the games and franchises that fans find most exciting and want to play.

I speak for all of Xbox when I say that despite this news, we remain committed to the development communities in the UK and Europe, and Xbox will continue to support new IP and originality in the games we offer on our platforms, whether they're AAA blockbusters likeQuantum Break from Remedy, adventurous new IPs like Sea of Thieves from Rare, or unique new creations from independent developers like Moon Studios with Ori.

We have nothing but heart-felt thanks for the members of Lionhead and Press Play for their contributions to Xbox and gaming. We are committed to working closely with those affected by today's news to find them new opportunities at Xbox, or partnering with the broader development community to help place them in jobs elsewhere in the games industry should they desire.
This is a huge blow, not just for the developers affected, but also Microsoft. Lionhead was one of their biggest independent studios and after putting so much marketing and time into the game, it seems it has just gone up in smoke. I don't remember a developer this big falling by the wayside (if it comes to pass) for a long time. Perhaps LucasArts, but even they were not as big as they once were when they were closed.
Ouch.
---
---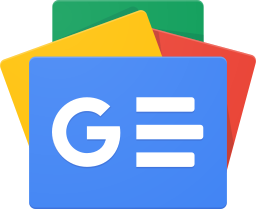 Stay up-to-date and support the site by following Bleeding Cool on Google News today!