Overkill's The Walking Dead Has Been Delayed Until 2017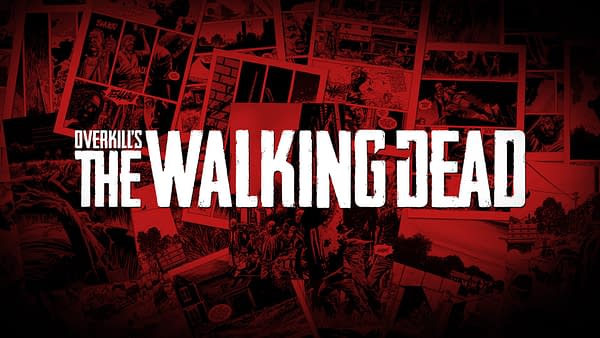 Payday 2 developer Overkill announced a Walking Dead game last E3, but the game has remained deathly silent since then.
Well, it seems the title is going to need more time before making an appearance. In a press release about a partnership between parent company Starbreeze and South Korean developer Smilegate, it was revealed the game has been pushed back until 2017. It said:
Overkills's The Walking Dead will be expanded with more content where an Asian version will be developed for simultaneous launch with the western version. To maximize the new opportunities, Starbreeze, 505 Games and Skybound have decided to release the game in all markets during the second half of 2017.
I can't wait to see what this game actually is, as right now, details are short. Overkill are a talented developer and Payday 2 was great…well, until some micro-transaction shenanigans sullied perception recently. I can't imagine that will hurt this game though. Here's hopiing.