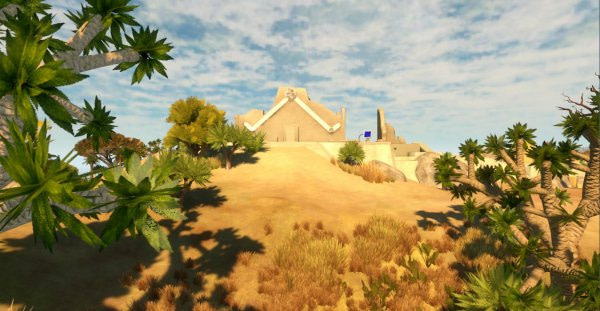 The Witness has been such a long time coming, the game being touted around at the announcement of the PlayStation 4. Because of that, it has long been associated with Sony.
It seem that Microsoft might be getting some console love too. The ESRB (via Destructoid) have an Xbox One version of the game listed, suggesting that Sony's exclusivity might only be timed.
As always, this gets the game in more hands and that is good by me. I'm quite interested in Jonathan Blow's long gestating game, and I know a ton of Xbox players will be too with his last game, Braid, really getting big on Microsoft's platform.