War Of The Visions: Final Fantasy Brave Exvius Gets FF7R Event
Square Enix drops a new anniversary and a FF7R crossover event into War Of The Visions: Final Fantasy Brave Exvius.
---
Square Enix announced a new event in War of the Visions: Final Fantasy Brave Exvius involving Final Fantasy VII Remake Intergrade and Event and the game's Third Anniversary. Fie first will be bringing characters from the game over for a special event that you can take part in for the next few weeks, as the members of AVALANCHE are here to take on all comers. Meanwhile, the anniversary event will basically bring in a few new things to the game and in gifts and celebratory measures. We have the rundown below as this will be in the game until May 2nd.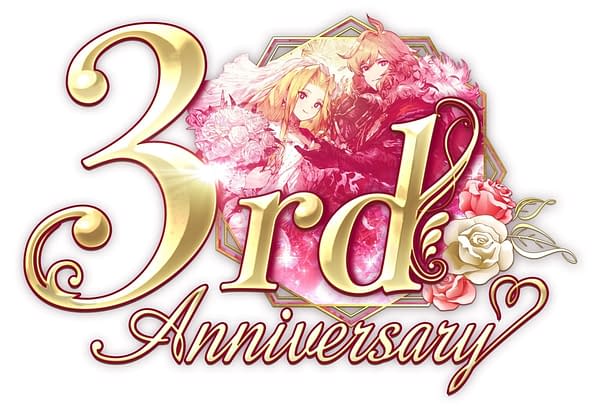 The Heroes of AVALANCHE – The Final Fantasy VII Remake collaboration returns with ex-SOLDIER mercenary Cloud Strife, martial arts master Tifa Lockheart, the compassionate Aerith Gainsborough and the strong-hearted Barret Wallace. Players have a chance to summon each of these Ultra Rare units, with Tifa guaranteed for free as a login bonus during the collaboration.
Sephiroth and Yuffie – Fight alongside the legendary swordsman Sephiroth and boisterous ninja Yuffie in the brand-new Final Fantasy VII Remake Intergrade collaboration event. Summon before May 2 for a chance to acquire both Ultra Rare units plus new vision cards.
New Challenge Missions and Quests – Obtain Sephiroth and Yuffie's signature weapons, plus coveted upgrade materials, through limited-time collaborative challenge missions and quests.
Third Anniversary Gifts and Celebrations – Celebrate the third anniversary of War of the Visions: Final Fantasy Brave Exvius with login bonuses and special events. Score NRG Restores (L), Story Skip Tickets, and Transcendence materials by logging in daily. Players can vote for their favorite unit in the Unit Popularity Poll 2023 here until April 9, when the most popular unit will be selected for a redesign, and celebrate the gorgeous artwork with The Artworks 2, a new visual book available now here.
Third Anniversary Free Summons – From now until April 4, summon up to a maximum of 300 units and/or vision cards for free across dozens of 10x Summons, each with a guaranteed coveted MR+ unit or vision card.
---
---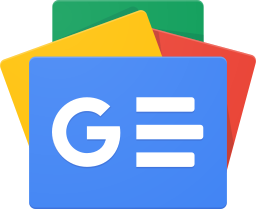 Stay up-to-date and support the site by following Bleeding Cool on Google News today!