Posted in: Games, Plaion, Video Games | Tagged: PLAION, Toylogic, Warlander
---
Warlander Launches On Consoles With Crossplay Included
Those of you who have been waiting for Warlander to launch onto consoles can start playing the game today, complete with crossplay.
---
Plaion and Toylogic have officially launched the console version of Warlander this week, as players have the full game plus crossplay to enjoy. Xbox and PlayStation players will be getting everything that PC payers have has access to since launch; only now, they'll be able to all play with together in this third-person online multiplayer warfare game. On top of all that, the game is free to play! Along with the news of the game's release on consoles, they have released a new trailer showing the game off, which you can check out below, along with a quote from the team about the release.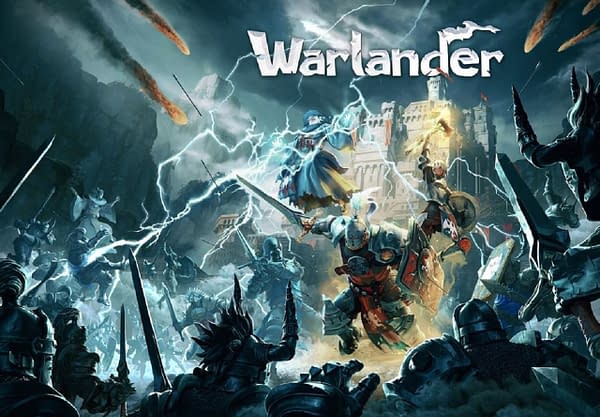 "Warlander's unique competitive gameplay combines features from hack-and-slash, shooter, and strategy titles for an entirely new, chaotic experience. Up to 100 players clash as five armies with the goal of destroying each other's heavily-fortified castles. Boasting three different classes: the warrior, the mage, and the cleric, players can choose their preferred playstyle, including the use of catapults, siege towers, battering rams, and cataclysmic idols capable of potentially changing the tide of the battle or securing victory. Season 1 of the game's ongoing content plan is also starting today on all platforms and will contain new armor skins, new weapons, new emblems, new titles, and more. Warlander will also receive patches, bug fixes, and feature updates on a regular basis."
"Warlander launched on PC to a wonderful response from fans and new soldiers alike. The feedback and support we have received has gone beyond what we could have hoped for and we are thrilled to now bring both PlayStation 5 and Xbox Series X|S players into the fold through crossplay," said Yoichi Take, Game Director and President of Toylogic. "No matter which platform you play on, form armies with your friends and join us in 100-player battles."
---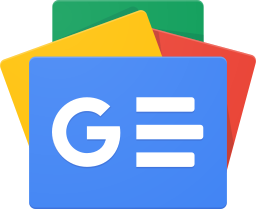 Stay up-to-date and support the site by following Bleeding Cool on Google News today!