Posted in: Games, Video Games | Tagged: grand theft auto, grand theft auto online, Grand Theft Auto V, gta, gta Online, GTA V, rockstar games
---
This Week is Import/Export Week in Grand Theft Auto Online
Like they do every week, Rockstar Games is changing things up in Grand Theft Auto Online this week by buffing Import/Export missions, providing discounts on Biker Business Supplies, and a nice salary bonus for all players working as bodyguards or associates to local CEOs.
This week, GTA Online players will find a bonus of 25% GTA$ on all Import/Export Sell missions from today through May 22nd, so if you've stockpiled plenty of foreign cars in your vehicle warehouse, this is a great opportunity to offload some of that stock and make some extra cash.
For players who got into Biker Businesses, all Biker Business Supplies are discounted by 25% this week, so you can keep your grow houses and meth labs running at optimum efficiency.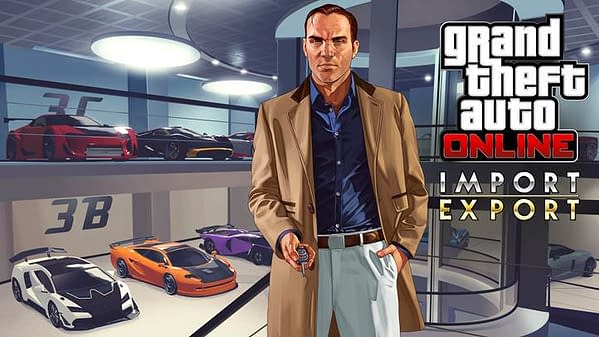 With all that extra money laying around, CEOs are offering a doubled GTA$ salary for all players who work as a bodyguard or associate. If you aren't already part of an organization, you can join anytime between now and May 22nd to take advantage of the increased salary.
Additionally, all Merryweather Security services are free to all players this week, so if you need an ammo drop, squad of mercenaries, or an aerial assault, you can get that for free.
Both Entourage and Trading Places (Remix) game modes will be offering Double Rewards this week.
Trading Places (Remix) features guest appearances from the Juggernaut and The Beast. The Beasts are unarmed, but possess superhuman strength, agility and the ability to turn invisible to the naked eye. Taking out a Juggernaut as the Beast lets you steal the Juggernaut's heavy armor, thermal vision and serious munitions. Choose between Pass the Parcel and Podium Finish.
In Entourage, Bodyguards must protect and evacuate the Target before a team of armed Assassins can eliminate them. The Assassins must risk life and limb to take out the Target. The Target and the Bodyguards are better armed and armored, but they've got less lives to lose.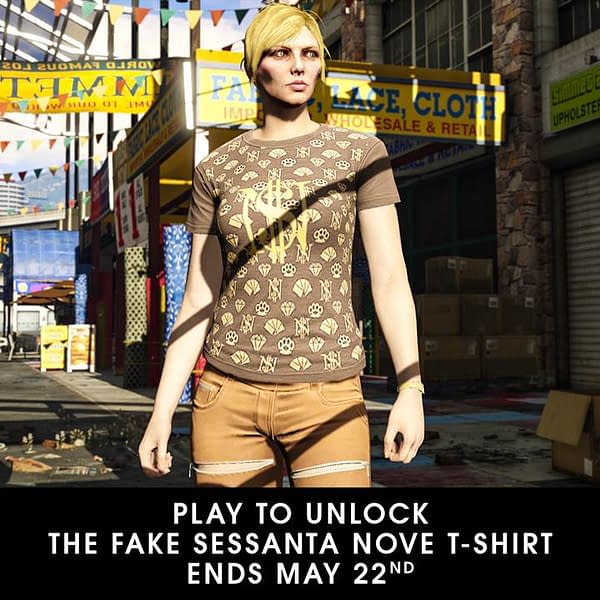 This week's free T-shirt is the Fake Sessanta Nove T-Shirt which you can pick up by logging in to Grand Theft Auto Online anytime between now and May 22nd.
As for the discounts, players can take 30% off all Vehicle Cargo Warehouses, Special Cargo Warehouses, and their various upgrades this week to further their Import/Export business ventures.
As far as vehicles go, Rockstar is offering 40% off the Luxor Deluxe and Swift Deluxe aircraft. This week will also see all Yachts and their renovations and add-ons go on sale for 40% off the original purchase price. Finally, Pegasus Lifestyle Management vehicles are all on sale at 30% off this week, and that includes the Valkyrie helicopter and Festival Bus.
Finally, this week's premium race modes include:
May 16: Cutting Coroners (locked to Super)
May 17 – 20: Crossing Paths (locked to Sports Classic)
May 21 – 23: Business Trip (locked to Super)
---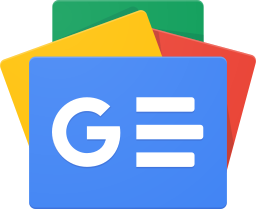 Stay up-to-date and support the site by following Bleeding Cool on Google News today!