Watch This Speedrunner Clear Hitman 2 in Less Than 4 Minutes
This one goes out to all you Hitman fans who wasted most likely months, maybe even a couple years of your lives, waiting for loading menus to come up in every Hitman game you've ever played. A speedrunner channel known as inkblowout loaded the video below last week where he takes full advantage of the save glitch found in Hitman 2: Silent Assassin, and uses it in the best way possible by crushing one of the longest soul-sucking menu games of the PS2 era by crushing the game's any percentage record in 3:22 minutes.
Inkblowout looks to be making his way through a couple of different records with Hitman, as he currently holds second place for Professional difficulty with a Silent Assassin rank for each level at 49:45, and another second place victory with the same stipulations for Hitman: Contracts at 31:54. Here's hoping we see him live out the dreams of getting first place in those and more categories.
---
---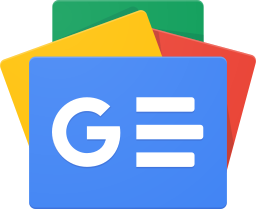 Stay up-to-date and support the site by following Bleeding Cool on Google News today!