You know how there have been rumors of an open-world Superman game for years like the Arkham Knight series for Batman? Yeah… about those. One of the most anticipated games we've been waiting for years to see has been a Superman game that captures the same kind of gameplay and feeling to those from the Rocksteady series. But each time it sounds like something is on the verge of being announced… crickets. Like, nothing. Now we have an idea why.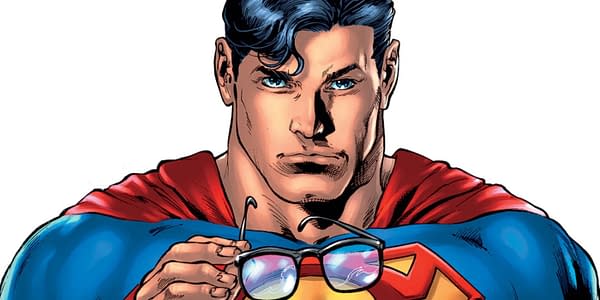 In a long Twitter thread from James Sigfield, a journalist who writes for Geeks Worldwide, he has documented the long six-year history of WB Games trying to make a Superman game. Revealing that they have entertained numerous pitches, including one that sounded a lot like Marvel's Spider-Man for the PS4. What's more, not only did they have something get off the ground only to nix it later, they did this twice! Two dead games since 2013 on the same subject matter. One of them was due to the fact that, in their infinite wisdom, the demanded the game use the same engine as the Arkham games, but failed because they couldn't get Superman to fly right. You can read his entire thread here.
WB has been actively trying to develop an open world Superman game since ~2013. A thread… pic.twitter.com/UMYHDGamiL

— James Sigfield (@Jsig212James) November 10, 2019
Keep in mind, its a lot of talk and speculation compounded with some assets from rejected content. So best to take what's being written in these posts with an ounce of salt as we don't know the WB Games side of things. Nor do we have any developers going on-record about what's being talked about here, it's all gathered information. So who truly knows the main reasons why they killed the games and still can't get one to work. With this knowledge in hand, I can think of a dozen studios who would demand a shot at this and probably do it justice. Whether or not anything would ever see the light of day is another topic altogether.
Enjoyed this article? Share it!