One of the last games we played at PAX East this year was the hilarious pseudo-golf game from Triband, What The Golf? If you're unfamiliar with this game, it uses the basic premise of point and click golf mechanics you've played a hundred times over in simple flash games on the internet, only they change it up to include ridiculous scenarios to change things up and make the entire genre interesting. Like shooting a golfer into a couch, driving a car up the street, bowling for a perfect strike, delivering a newspaper, even playing a golf version of Super Hot. The controls are easy to learn, almost too easy, as I saw a small kid learn how to play and sink a couple hard shots.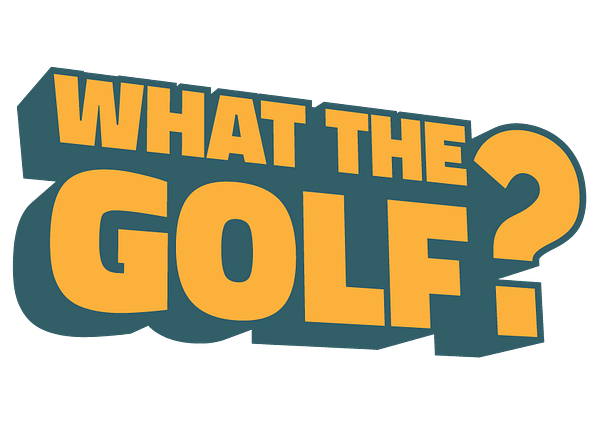 This is one of those ultimate time-waster games that people need badly in their lives because its simple fun that will get a laugh out of you and also make you happy that your skills are "on par", so to speak. What The Golf? is due out sometime this year for Steam and mobile devices, but they still haven't put a firm date to it or even a seasonal window.
Enjoyed this article? Share it!