We Gave "Everspace 2" A Spin At PAX West 2019
One of the more interesting moment we got to have at PAX West 2019 this year was finally trying out a stable build of Everspace 2. We had seen bits and pieces of the game over the past little while but I myself had not gotten a chance to really try it out much and see what it could do. The build we got was pretty stable as we started in a space dock trying out different ships and equipping them with what they needed to get the job done. We then flew out into the open-world environment and experimented with what we could see. Primarily, we were stuck in an area filled with debris and a bunch of pirate ships trying to shoot us down.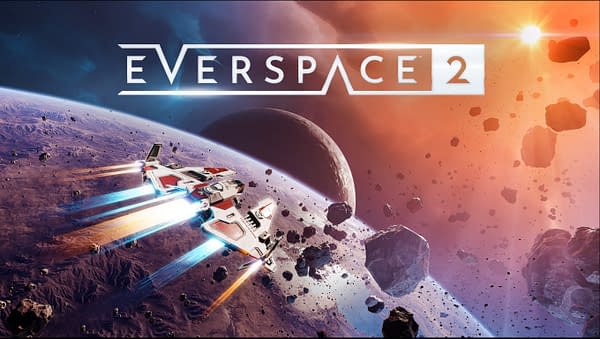 While I enjoyed the aspect of being able to go do whatever I wanted, it seemed controlled and hampered with the idea that every direction had some sort of enemy making my life difficult to go do whatever. I inevitably ended up having to go fight someone and eventually died when I was overpowered. That didn't feel like a lot of fun. But hey, it's a demo, they could have just thrown that in to make the game feel like you had something to do. Its going to be a while before we see Everspace 2 come to light as the game only has a 2020 release window on it and no real details beyond a Kickstarter happening on September 9th. Hopefully, the devs will tell us more in that campaign.