During our time at PAX West 2019, we had a chance to visit with our friends over at 505 Games. The first of two we got to try out at their booth was Indivisible. This is a cool little action-platforming RPG in which you play as a young woman trying to save the world from being destroyed. Along the way you meet some cool individuals who can help you out in various ways, as you team up to defeat all who stand in your way. The short demo we played had her bouncing around a city trying to find some of the culprits who have corrupted the area and raised crime.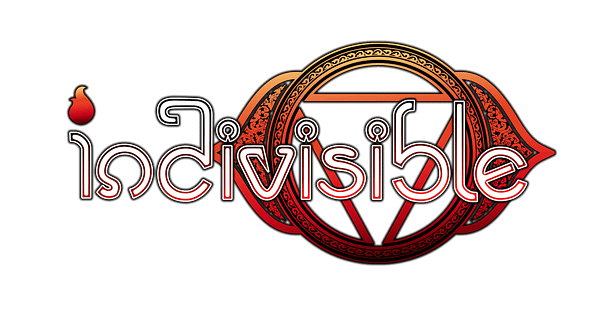 The game is pretty cool with all of the hand-drawn art and cool styles they've brought to the world you play around in. Everyone seems very well thought-out as far as their characters and progression go. I enjoyed most everything in this game except for the bouncing. There's a point where you have to bounce around on a stick to climb upward in the city we were exploring, and a lot of the jumps take time to get used to, so I found myself constantly falling. Not the best level to use for a demo, but I enjoyed everything else about it. Indivisible will be released on all three major platforms and Steam on October 8th, 2019.
Enjoyed this article? Share it!