We Tried Out "Marvel's Avengers" From Square Enix At PAX West 2019
The other fun appointment I got to have at PAX West 2019 with Square Enix was trying out the new Marvel's Avengers demo fresh off being at Gamescom. The gameplay we got to try out was the same that they did in Germany last month, only this was the first time it was being played by anyone, press or otherwise, in North America. So we got a treat that instead of watching a dev play a demo as they did at E3, we got to play it ourselves. As to what's in the demo, you can check out the video below as we basically played the Prologue they showed off a couple of weeks ago to the public. So in case you're wondering if you missed anything special, you now know its the same as what you see here.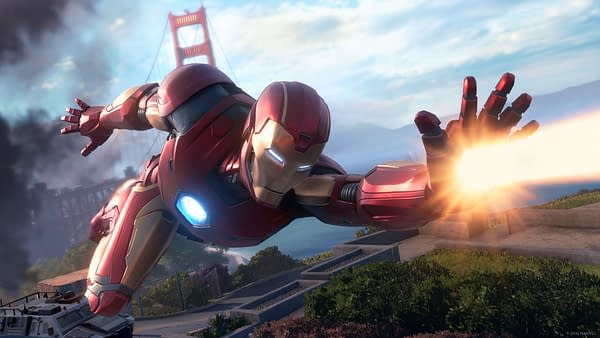 What they didn't show the public, which was part of the presentation we got to watch, was all of the bonus material going into the game. And holy crap, did they go to make this game in-depth. You can trade out different skins and armors for all of the characters that have their own enhancements and abilities. That way each Avenger grows as they progress. They also have designs going back 80 years in Marvel's history, including some photos we've seen leaked online of Gray Mobster Hulk and the Mark XX – Python Iron Man suit. (Here's hoping for Frog Thor!) Meanwhile, the story has the crew working out of an old helicarrier they're slowly rebuilding as they attempt to take the world back from AIM. Obviously the story is a broad stroke with a lot of details left out, but there's a lot of meat on the bone we're not seeing yet.
Marvel's Avengers will be released onMay 15th, 2020.
---
---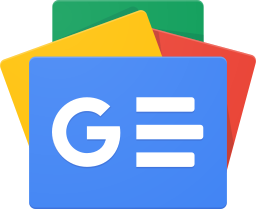 Stay up-to-date and support the site by following Bleeding Cool on Google News today!