Will Smith Is Joining The Game Undawn Next Month
Talk about an unpredictable cameo! Will Smith will be joining the game Undawn this June as a brand new playable character.
---
Level Infinite and LightSpeed Studios dropped a bombshell of a reveal today as actor Will Smith joins the game Undawn as a playable character. While it may look like he's playing the character from I Am Legend, he's not. He's playing a character that is almost entirely simular to that character, but changed just enough to not break any copyrights. You'll be able to play as the character in the open-world survival RPG when the game goes live on PC and mobile devices on June 15th, 2023. We have more info about the character's addition to the game below, as you can currently pre-register for it on the game's website.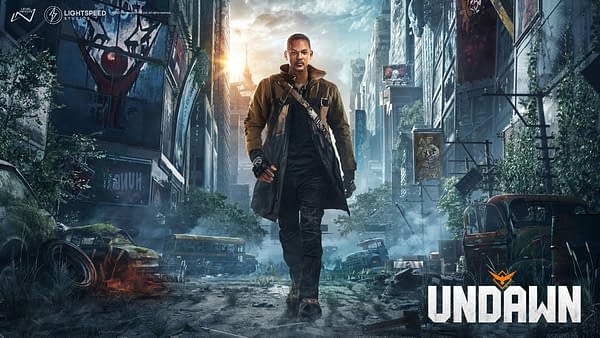 "In the post-apocalyptic world of Undawn, survivors have split into different factions, each with their own rules of survival. As a member of the storied Raven Squad, players will face off against members of the Clowns, Eagles, Night Owls, and Reivers for territory and make it through some of the darkest nights until the next sunrise. To protect their home, allies, and what's left of humanity, these survivors will need to utilize a wide variety of weapons and armor. Beyond the standard weapons, players can also use tactical gear, including melee weapons, drones, decoy bombs, auto-turrets, and more to level the playing field."
"During their daring adventure, players will encounter legendary survivor Trey Jones played by global movie star Will Smith. Trey will act as a guide to help other survivors navigate the world four years after a global disaster. In this new civilization, players will explore an expansive open world filled with diverse environments such as plains, mines, deserts, swamps, and abandoned cities, each with unique ecosystems and dangers. Survivors must be prepared to brave rain, heat, snow, and storms while monitoring their character's health and well-being to stay alive against overwhelming odds."
---
---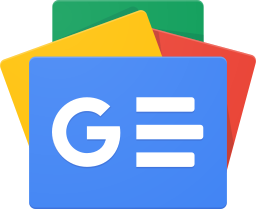 Stay up-to-date and support the site by following Bleeding Cool on Google News today!