Wizard's Conclave Brings New Rules and Minis to Frostgrave
There's something magical in the air around Felstad, and Frostgrave players get some neat new toys to celebrate.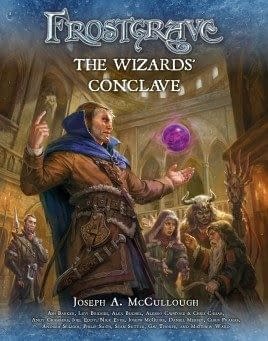 The Wizard's Conclave is the first ever gathering of wizards in the Frozen City, and the new book from Joseph A. McCullough will be released covering the details surrounding the conclave:
In this new supplement for Frostgrave, some of the biggest names in gaming turn their creative powers towards the Frozen City, each contributing a scenario and adding their own flair to the game. Featuring scenarios by Alessio Cavatore, Alex Buchel, Andy Chambers, Gav Thorpe, Chris Pramas, Daniel Mersey, Andrea Sfiligoi, and many more, this tome provides a collection of adventures that will pit players against unimaginable foes and challenges, pushing their wizards and warbands to new limits.
Frostgrave's campaign and narrative structure really set it apart from most other strategy miniature games, so it will be exciting to see how some of these venerated gaming dignitaries take to the material. There's quite a few names from Games Workshop's heyday there!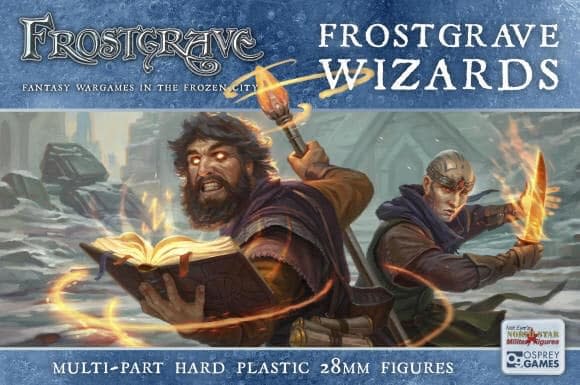 If we're going to see an influx of wizards in Frostgrave, then we'll probably need more wizards! North Star Military Figures will be releasing a new multi-part plastic set of wizards! Details are pretty limited right now, but it looks like the set will include parts to make 20 wizards, with plenty of options to allow players to kit out their wizards with the equipment of their wizard's discipline. We have had it confirmed that these will only be male figures for now, but with the all-female warriors set coming, we're confident that we'll see female options in the future. As usual, the plastic components in the wizards set will be compatible with other Frostgrave plastic kits.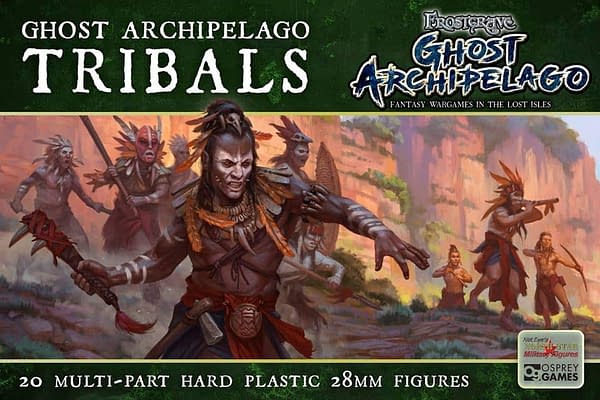 We'll also see a new Tribals set for Frostgrave's other setting, Ghost Archipelago. The multi-part kit will put 20 tribal figures into player's hands, and allow even more customizing options with compatibility with other kits.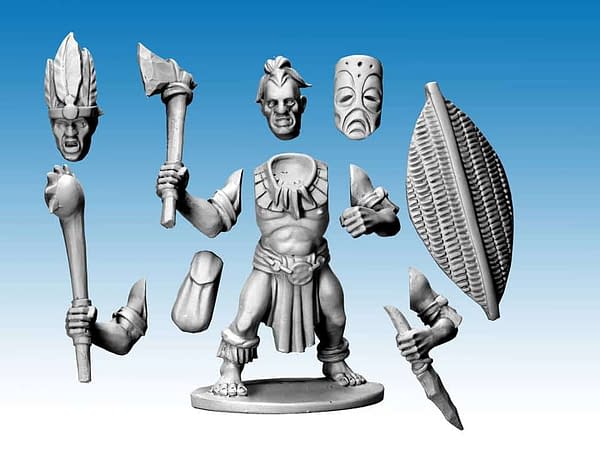 Keep an eye on the Osprey Games website for more information, and we'll keep you updated as we learn more.