"World War Z" Adds The Wave-Based "Horde Mode Z"
Focus Home Interactive and Saber Interactive announced the new wave-based Horde Mode Z has been added in a new update to World War Z. First and foremost you get the new horde mode, which will send wave after wave of increasing amounts of zombies. Raising the difficulty level exponentially, while also giving you more tools to survive along the way. This mode is for the hardcore players who want to test their skills and see just how long they can survive in any area.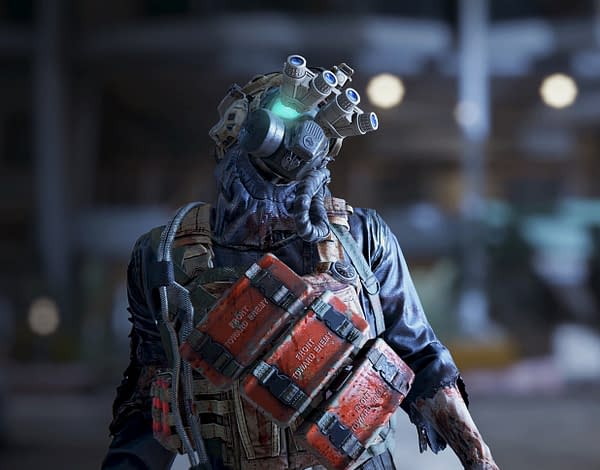 Added to that, as you see above, is the new Bomber zombie. This is a bombs expert who has been transformed and can make you pay dearly. Sure, you can just blow him up and take out everything nearby him. However, you also have the option of taking out his knees, defusing the bomb, killing him with a kinfe, and taking all the loot on his body. This update is completely free to World War Z, and is available in the game now. Enjoy the dev video below where they explain in-depth all the new addition for this update.