It looks like Xbox One users will get to try out Mega Man 11 a little sooner than expected as it's come to light the console will be getting a demo. A few different websites and Twitter users have noticed that there is a listing on the Xbox One store for Mega Man 11 Demo Version for September 4th, which will allow you to "take on all kinds of enemies and traps in the Block Man stage" and "use the new Double Gear system to slow down time or power up your shots and take down that boss".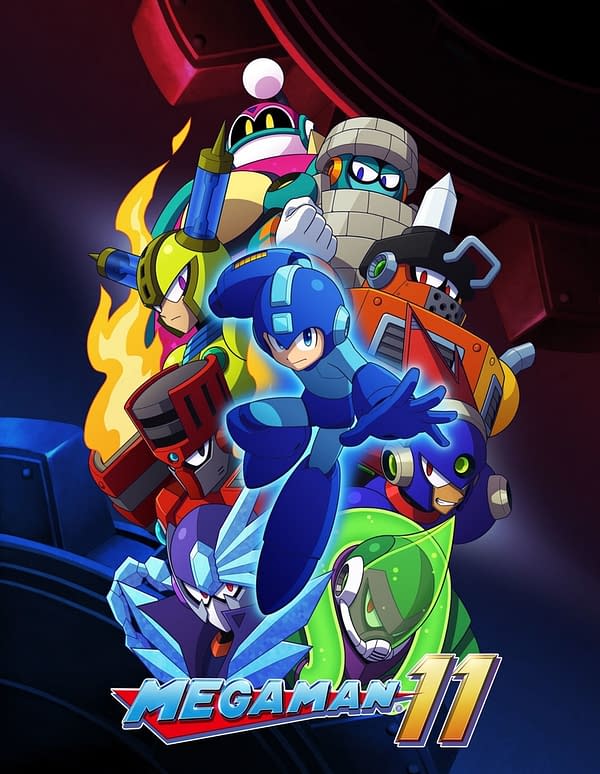 It appears just on the description alone that people are using that at best, you're getting one complete level which we're sure has been catered to be somewhat beatable and gives you a chance to experiment with the gears to play with the time mechanics they've added to make Mega Man 11 even more challenging. We're a little surprised that Capcom hasn't set anything up for the PS4 or the Nintendo Switch, but we're assuming that if they decided to do one for the Xbox One, then there have to be demo versions for both coming somewhere down the road. We'll keep you posted as we find out more.
Enjoyed this article? Share it!