You Can Get "Black Desert Online" On Steam For Free Until Monday
Some cool news for those of you who would like to try out Black Desert Online as Pearl Abyss has made the game free on Steam. If there was ever a time to jump on it, this is the time, as all of the content for the game appears on the PC version first long before its added to the console versions. There are a few guidelines as you can't already own a copy of the game and you start a new account before 7am PDT on March 2nd. So basically, you have less than 24 hours as of when we're posting this to get the game. We have some of the details below on how to take advantage of this.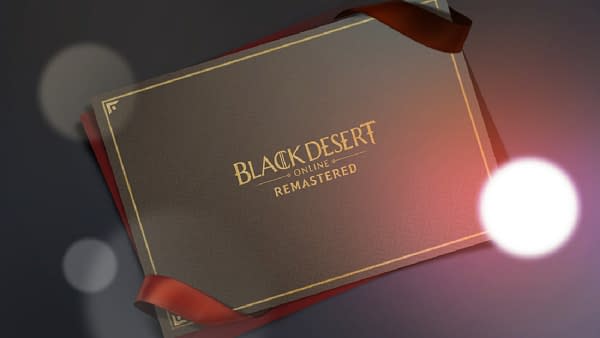 You cannot receive a free game pass in this promotional period if you already own a Black Desert Online game pass of any kind.
This 100% game pass sale is available to users who have joined Black Desert Online through both main and Steam platforms.
The game pass (Starter's Package) will start being distributed between February 27 16:00 CET/07:00 PST/10:00 EST/15:00 UTC–March 2 16:00 CET/07:00 PST/10:00 EST/15:00 UTC, the same period of the 100% game pass sale. The game pass will be sent out right away, but it may take up to 3 hours for your Starter's Package to be delivered into your account.
For account holders on the main website platform, you can check your game pass status after logging into your account from Account > Account Info > Game Access.
Any exploitive or abnormal ways of entering the event may result in disqualification to the event.
This promotion may conclude earlier than announced under unexpected circumstances.